The Wine and Food Festival has come and gone, and while I'm a little bit depressed, this is always a great way to say goodbye to summer and hello to fall!
Thanks to the very awesome Tom Thibeault of Adirondack Appliance, I had the opportunity to start the weekend off with the Wine and Food Festival Gala on Friday night.
When we arrived, we were greeted with the red carpet treatment leading up to the SPAC stage, which was lit beautifully.
Oh right, and then there were the food and wine stations..
From sushi bars to an entire farm to fork section, the food was plentiful and the wine, even more so!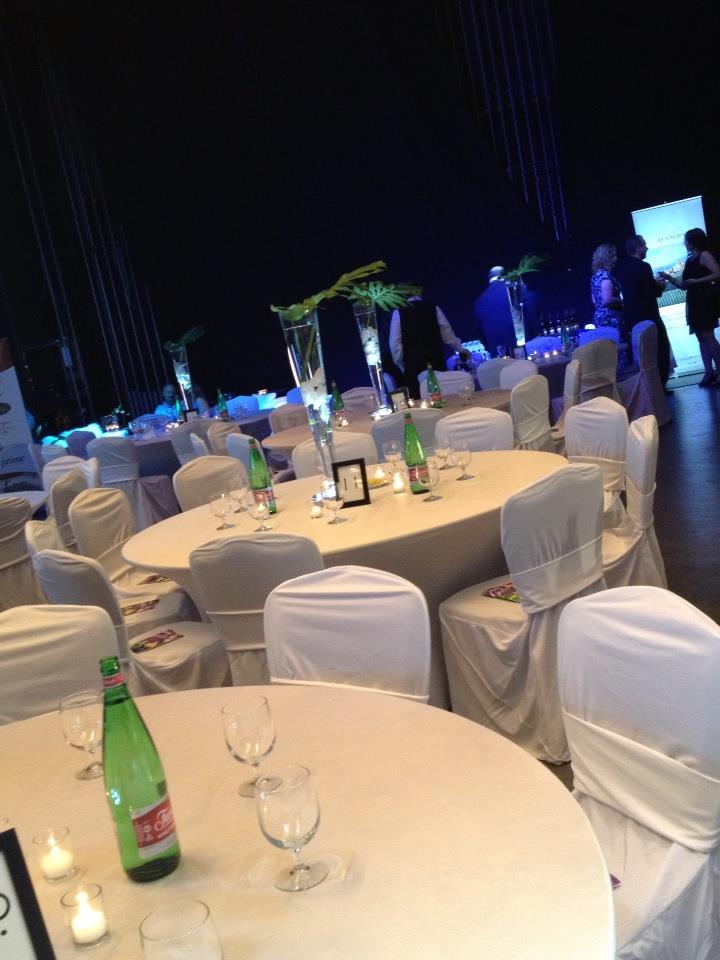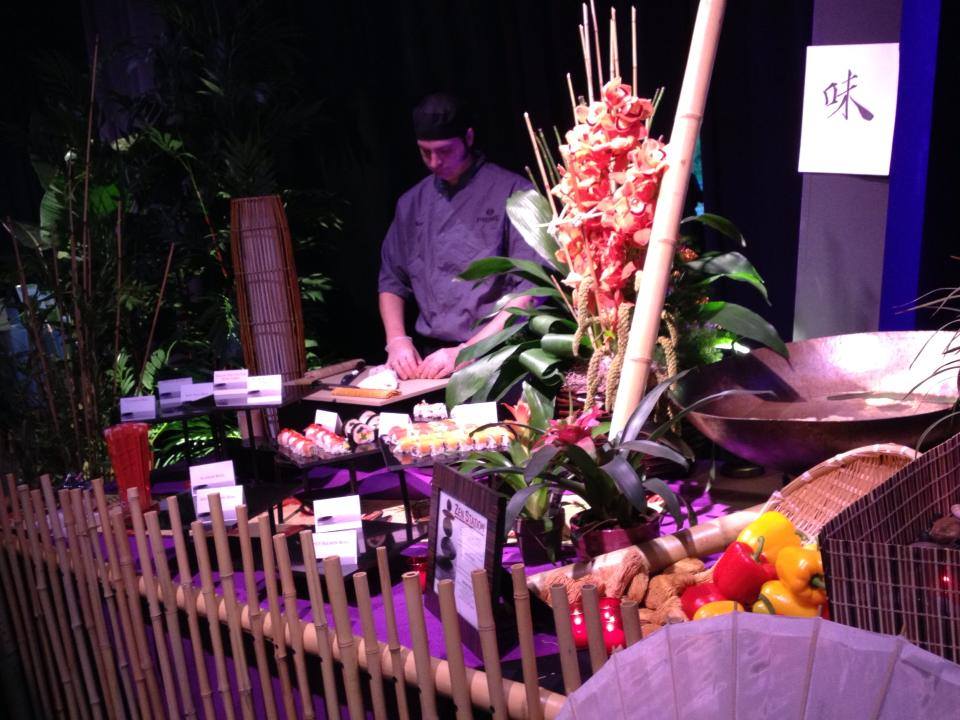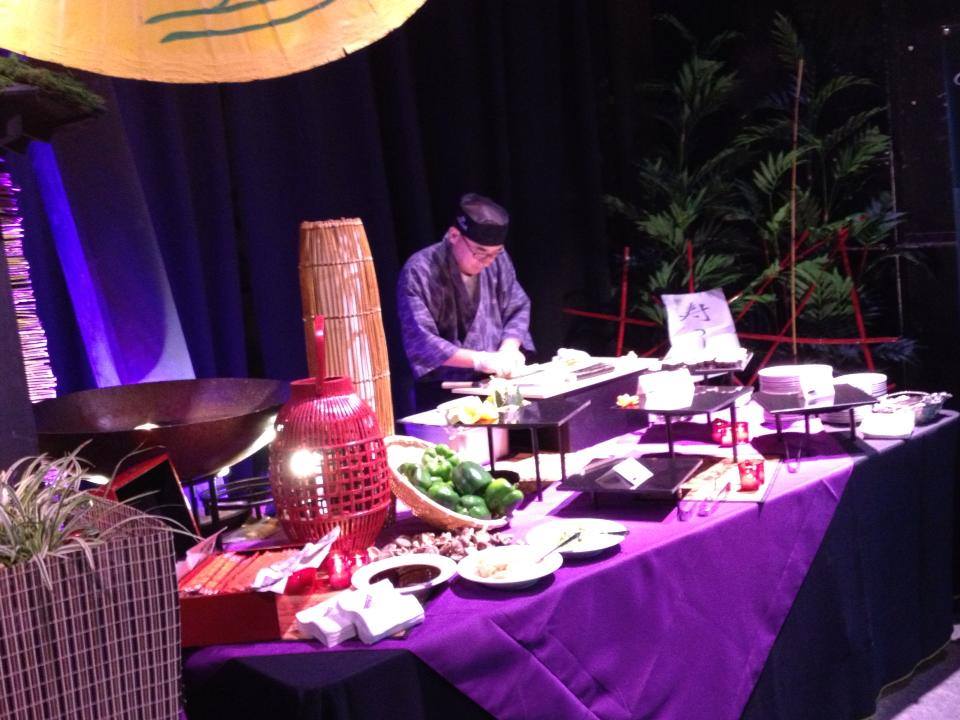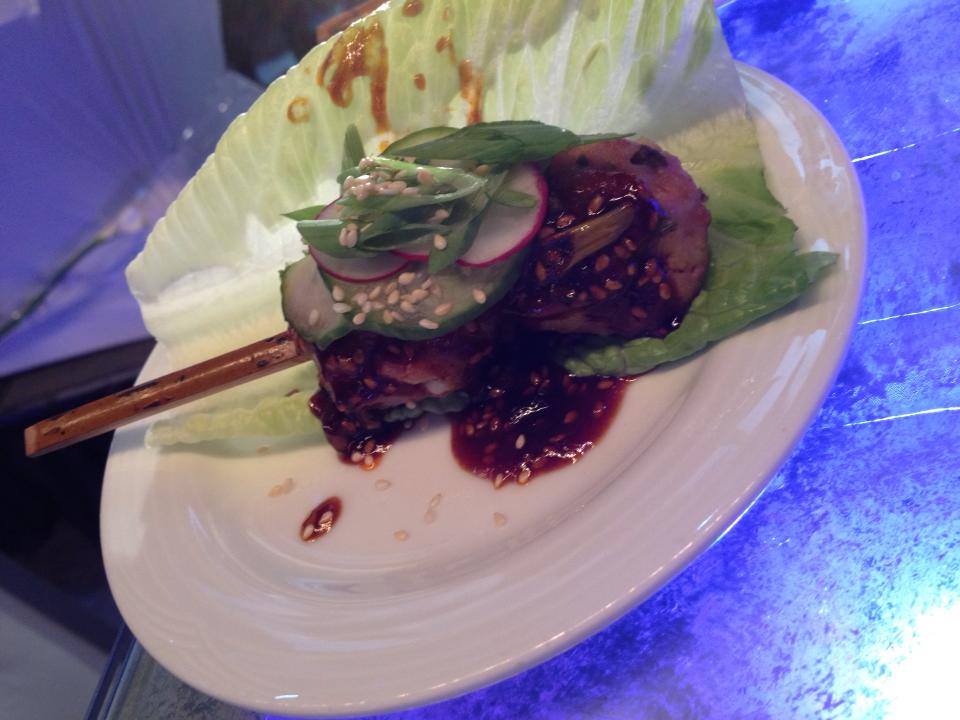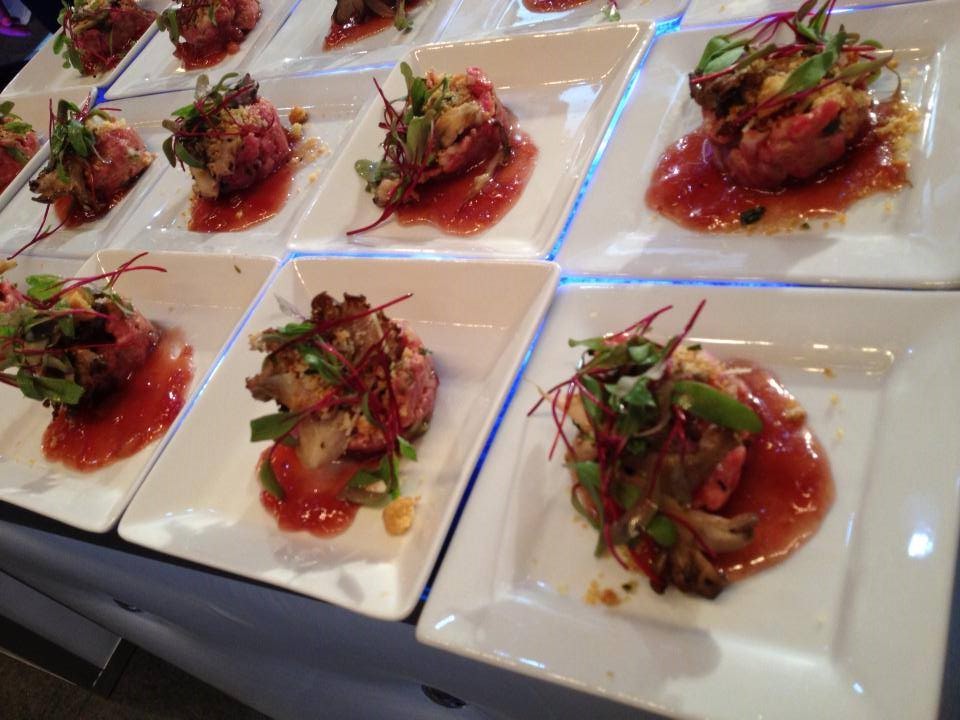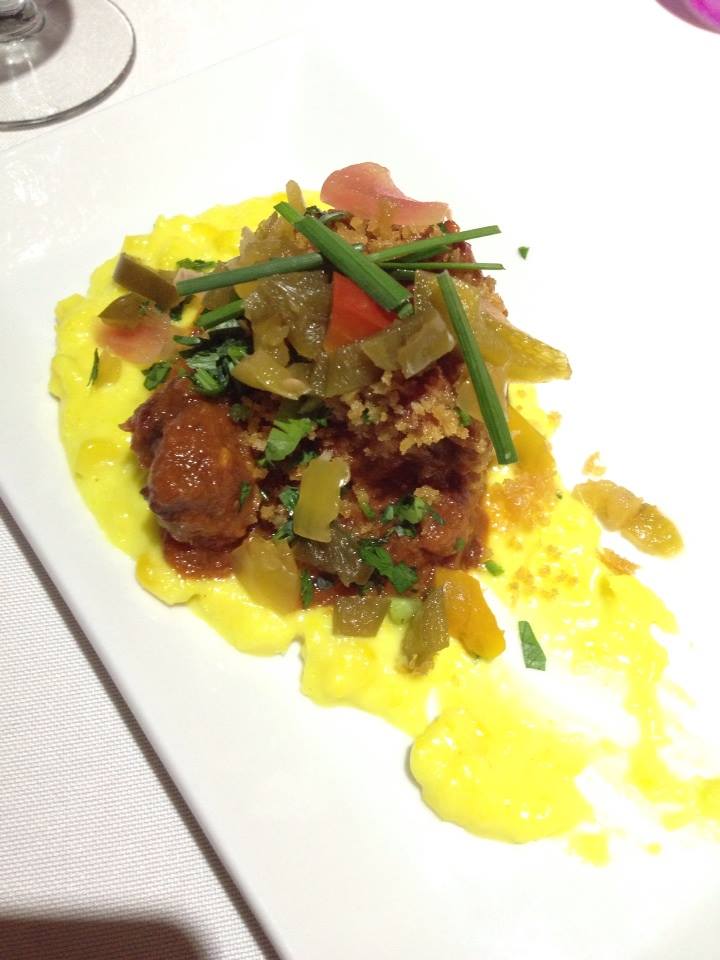 Catered by the ever so popular Mazzone Hospitality, they certainly pulled out all the stops when it came to this event. Similar to last year, the main dining tables were right on the SPAC stage. Each time I'm up there, it's pretty surreal to know you're standing on the same stage that some of your favorite artists have performed on.
Along with the many dinner stations, there was also an entire room dedicated to desserts.
Candy, pies, cupcakes, you name it, they had it.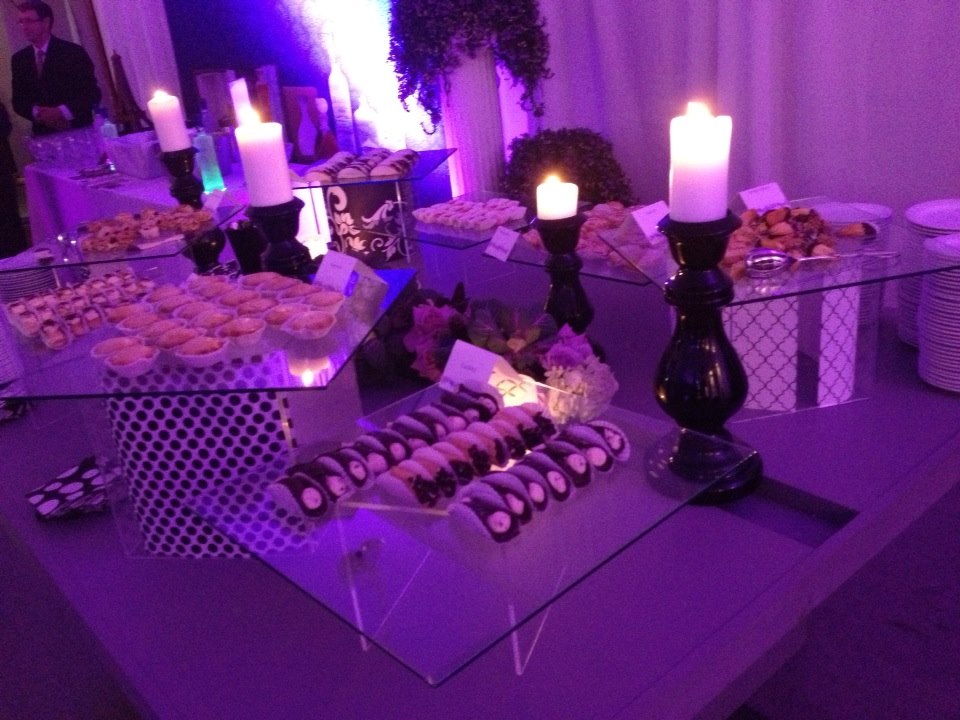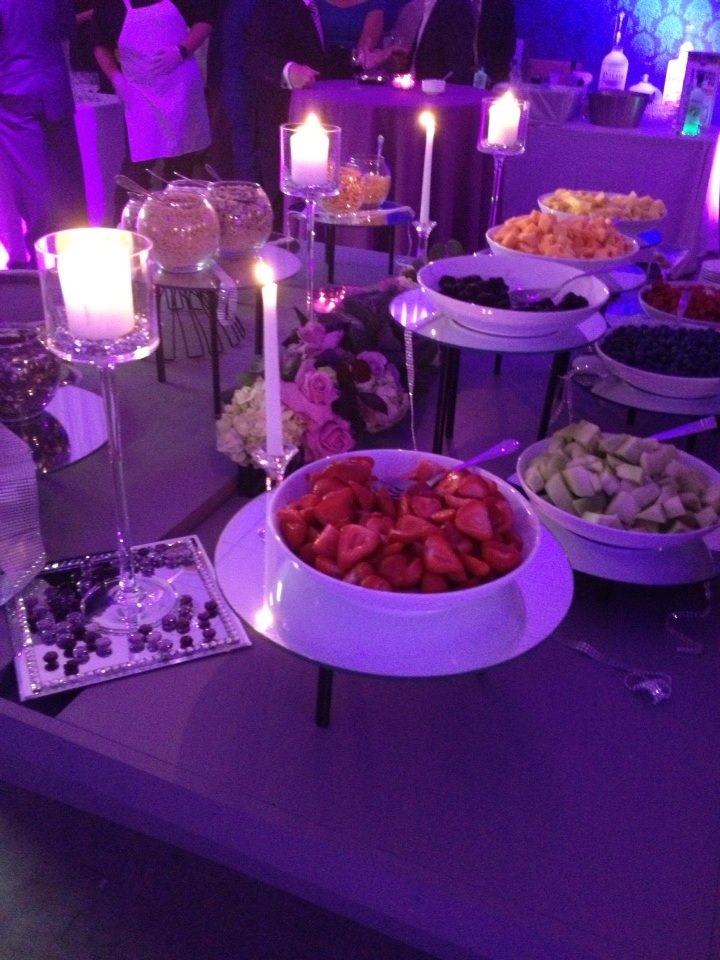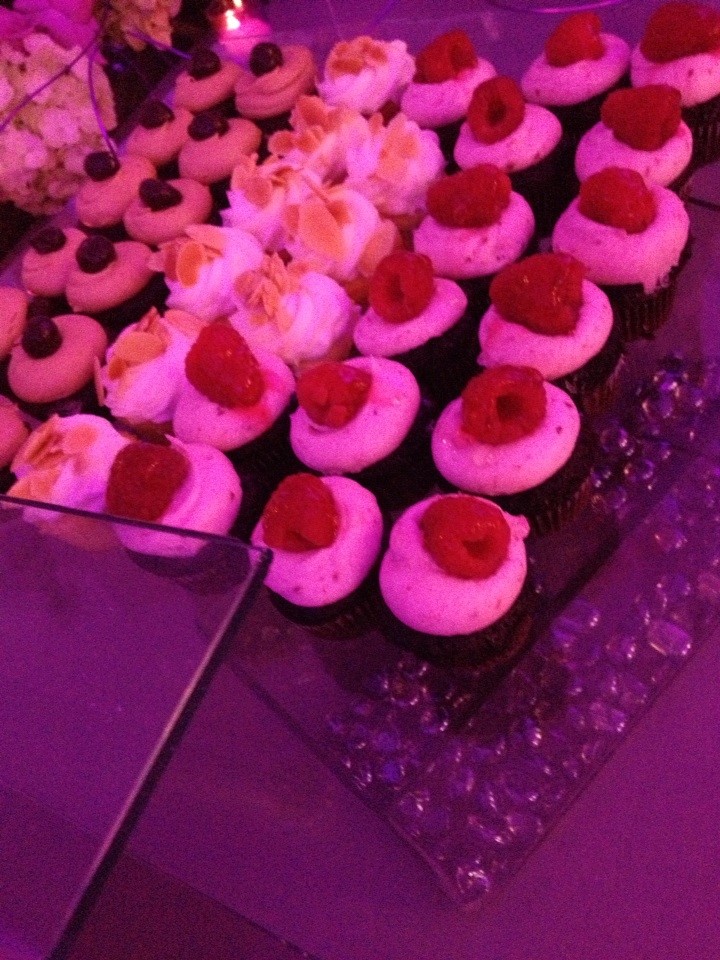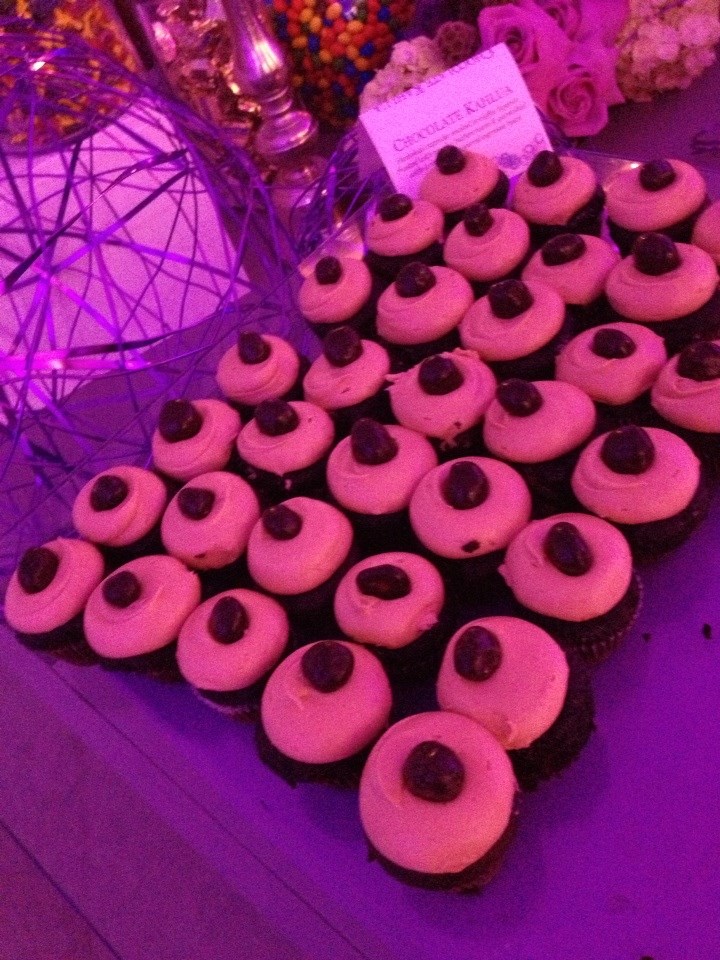 While this event was slightly different from last years, it still had an undeniable elegance and charm to it.
Of course, when it comes to food, I always prefer a sit down dinner, especially since the gala last year was so exquisite (six courses and wine pairings).
BUT… it's definitely worth noting that Mazzone still did an excellent job preparing a huge variety of options for us with more sophistication and class than I've ever experienced at any other event. And that's saying something.
As always, this was such a fantastic way to start the weekend dedicated to my two favorite things – food and wine.
Stay tuned for my recap of the Wine and Food Festival grand tasting event!
Don't forget to follow me on Google+ , Facebook and Twitter for updates!