Travers weekend is just a couple days away!
Not only is Travers pretty much the biggest event in a Saratoga summer, but it's also one of the best times to experience downtown Saratoga.
In fact, when I was younger, I thought being downtown during Travers was so important that I gave up a Justin Timberlake concert which included back stage passes and a meet and greet.
Talk about regret. Oh my god.
Anyway – I'm not here to talk about how I botched the opportunity to become Mrs. Timberlake, I'm here to talk about where you should eat this weekend!
First and foremost, it's time I revisit Mio Posto. I know I've talked about it several times, but if you still haven't been there yet you really need to try it! The scallops and lobster risotto kicks some serious butt, and is up there with one of the best meals I've ever had.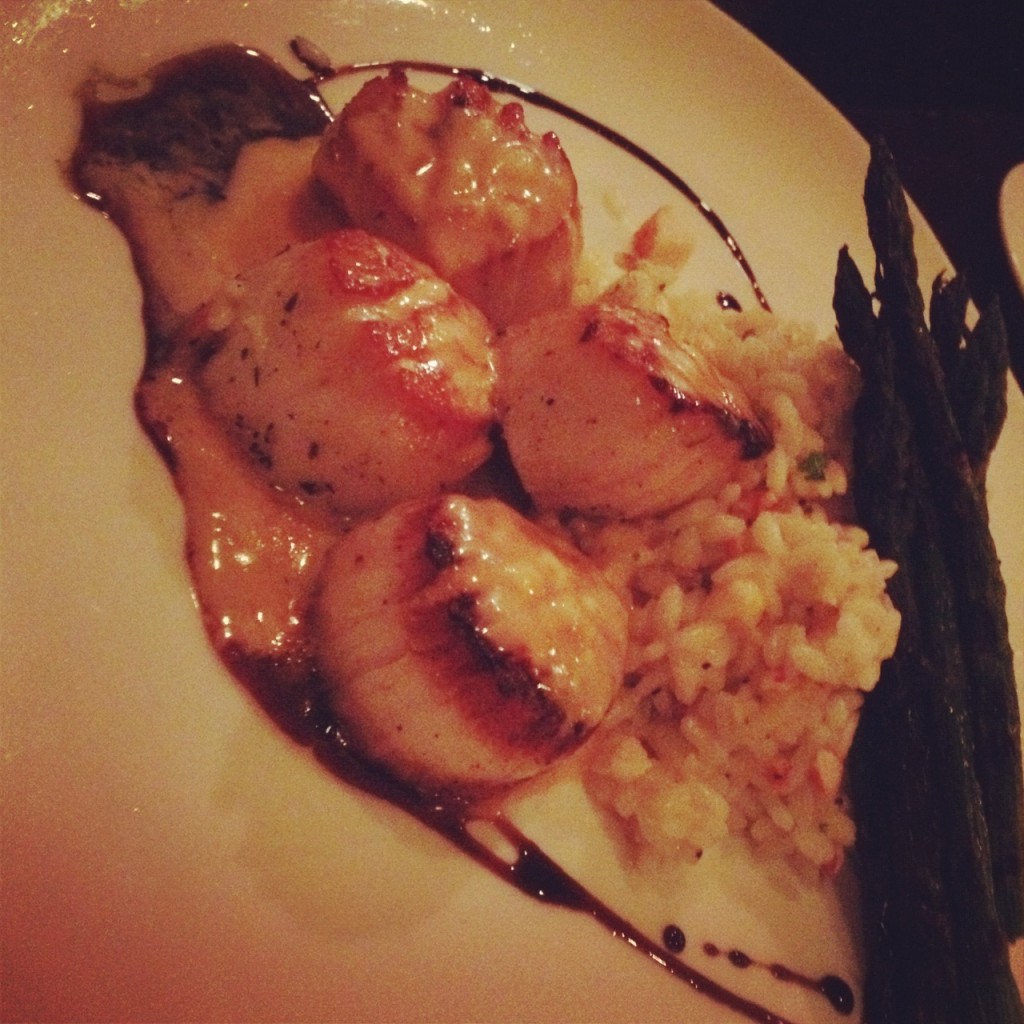 Mouzon House is another great option for this weekend. What I love about Mouzon House is their emphasis on farm fresh and local produce being served in their restaurant.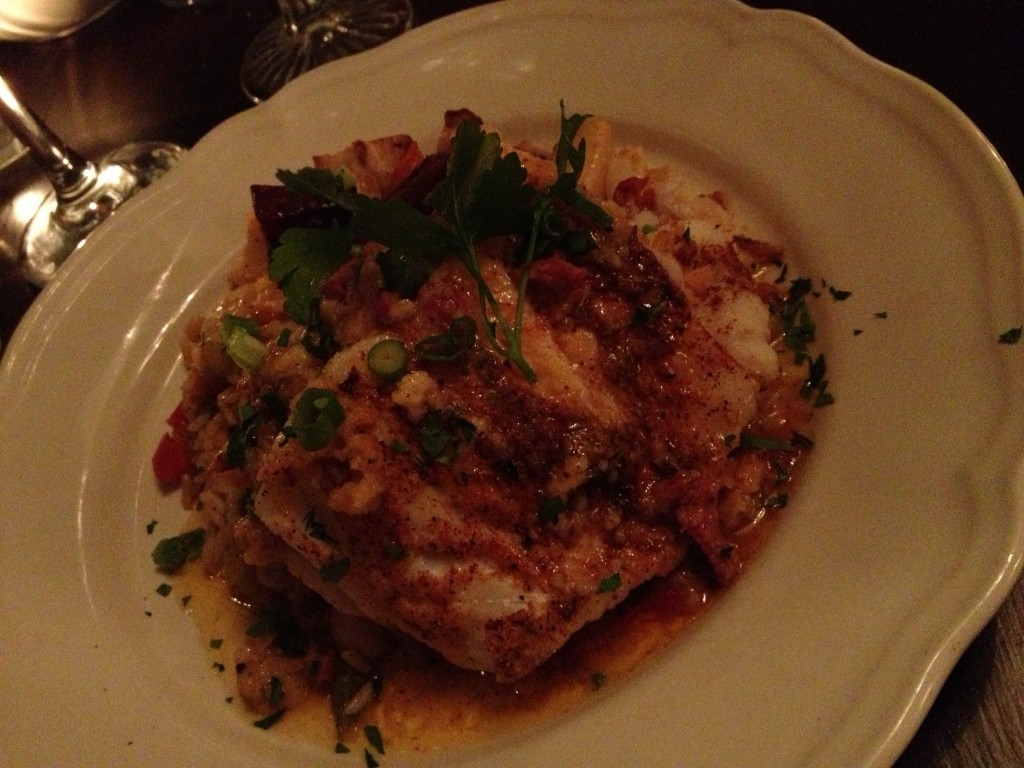 Funny thing is, I see Chef David Pedinotti at Healthy Living Market practically every time I'm there, which is pretty often. He's always stocking up on awesome products, and is all about supporting local, which makes this restaurant a win in my book.
Finally, Panza's is my third and final suggestion. What's great about Panza's is that is allows you to slip away from the craziness of downtown since it's location is over on Saratoga Lake. Not only is it outside of town, but the menu has some pretty hot items on it that are actually quite excellent.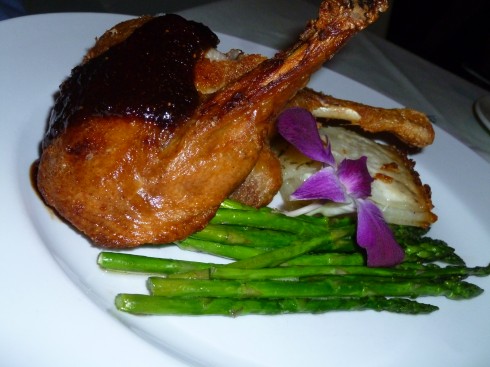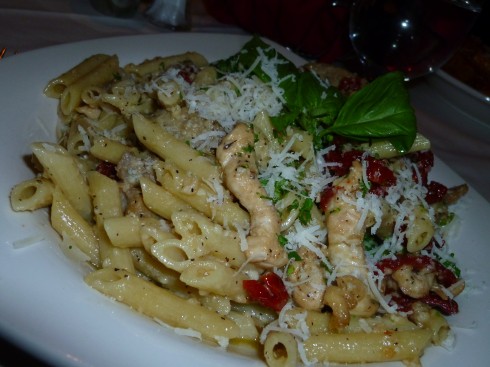 I always love the pastas, but for me those are pretty safe dishes. If you're looking to be a little different, go for either the lamb or the duck. Either or will be sure to please you.
If you have any questions about where to eat this weekend, please feel free to comment below or email me at saratogafoodfanatic [at] gmail [dot] com!
Don't forget to follow me on Google+ , Facebook and Twitter for updates!