4 weeks before Thanksgiving, and it's definitely time to start prepping your holiday menu.
I've been asking my readers all week to start sending in their holiday recipes and I'm happy to share some of them with you today!
Reader Michael Billok says…
"We tried it on a lark one year, and it is fantastic—and doubly so if you make it the day before so that the flavors have time to combine (which, ironically, also makes the day of Thanksgiving less hectic, cooking-wise).  So here's the link to the best cornbread stuffing/dressing you'll ever taste (no joke)":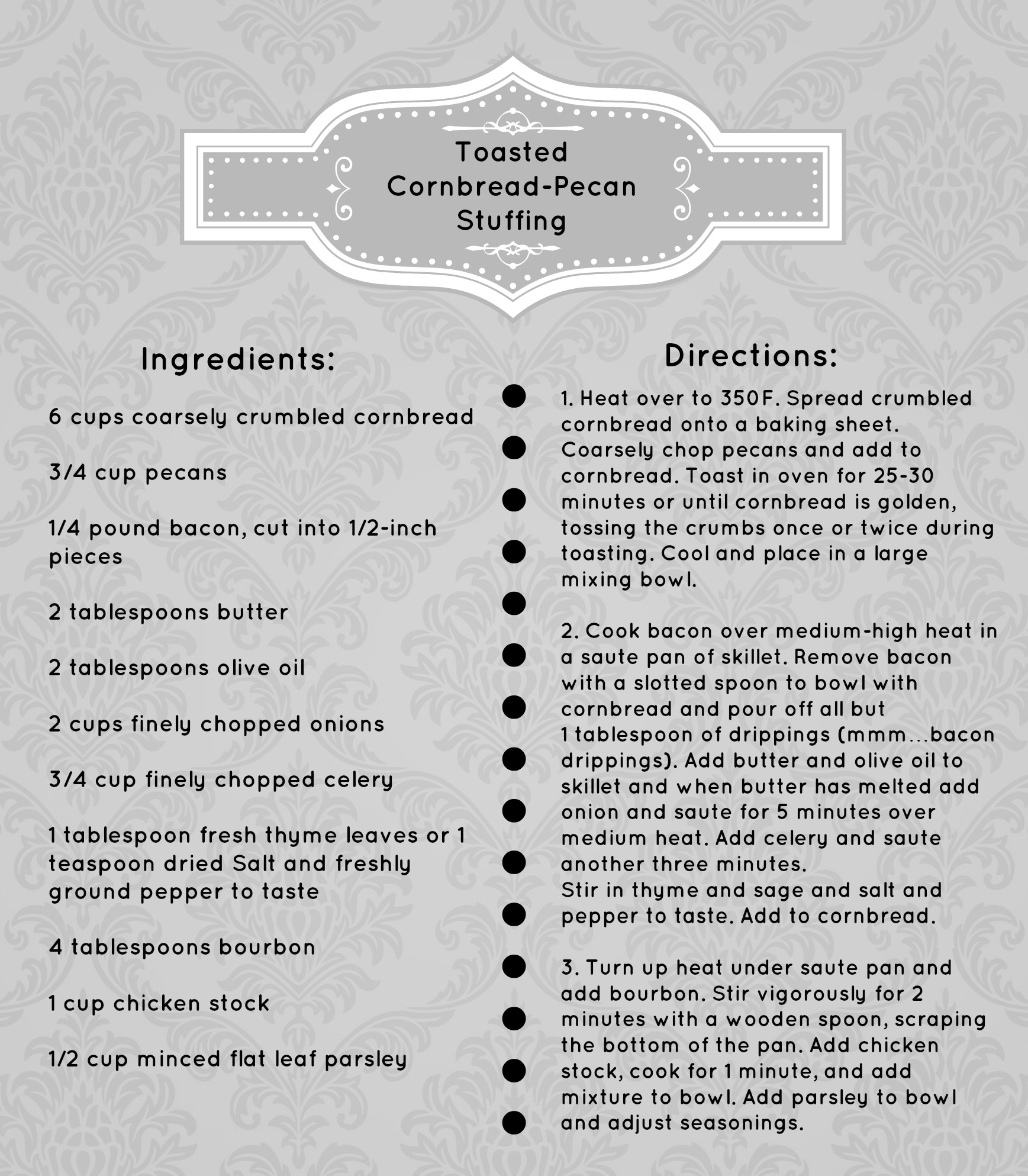 Reader Matt O'Rourke says…
"We just made this for our Friendsgiving this past weekend and it was the best turkey I've ever had. Even the next day the turkey was still flavorful. We're definitely going to use the same brine when we host Thanksgiving with the family at the end of the month":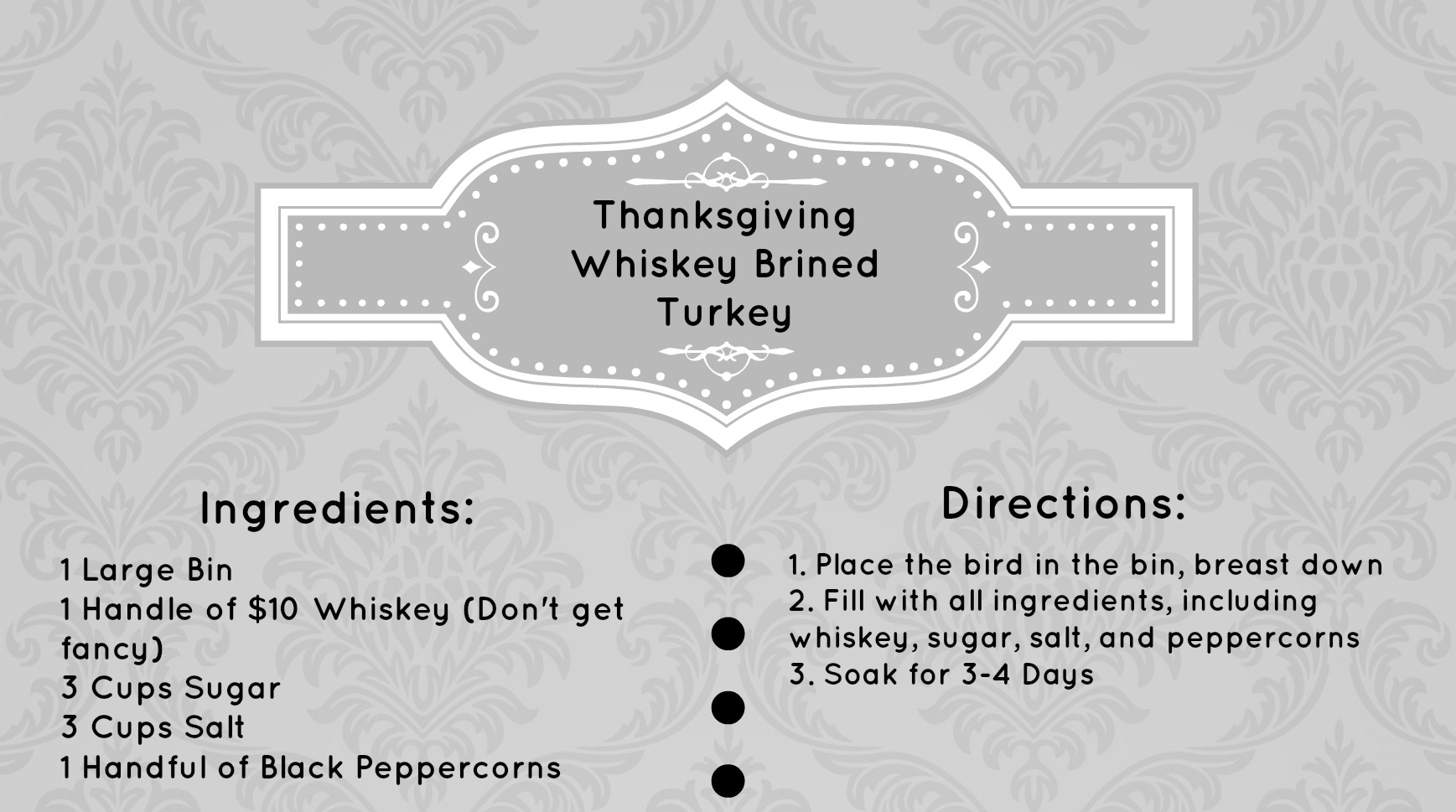 Reminder: I'll be doing this every Monday, so if you come across a recipe you'd like to share with me and the readers of Saratoga Food Fanatic, please send them in!