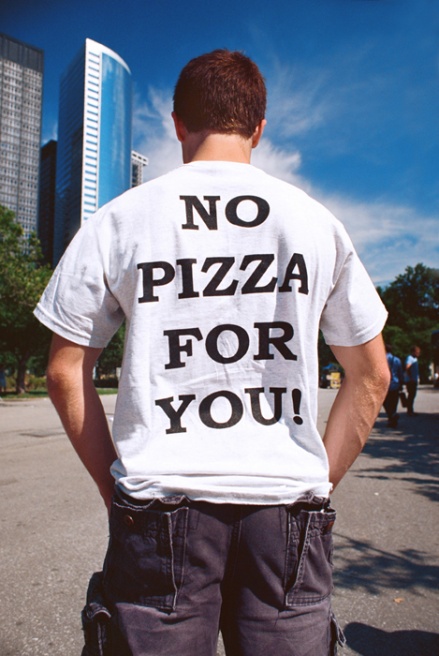 Let's face it, after 9 weeks of football, ordering pizza at week 10 seems pretty undesirable.
But what else is there to order and enjoy while sitting in front of the TV for a ridiculous number of hours on Sundays?
Esperanto
Doughboys, doughboys, doughboys, that's all most people ever talk about at Esperanto.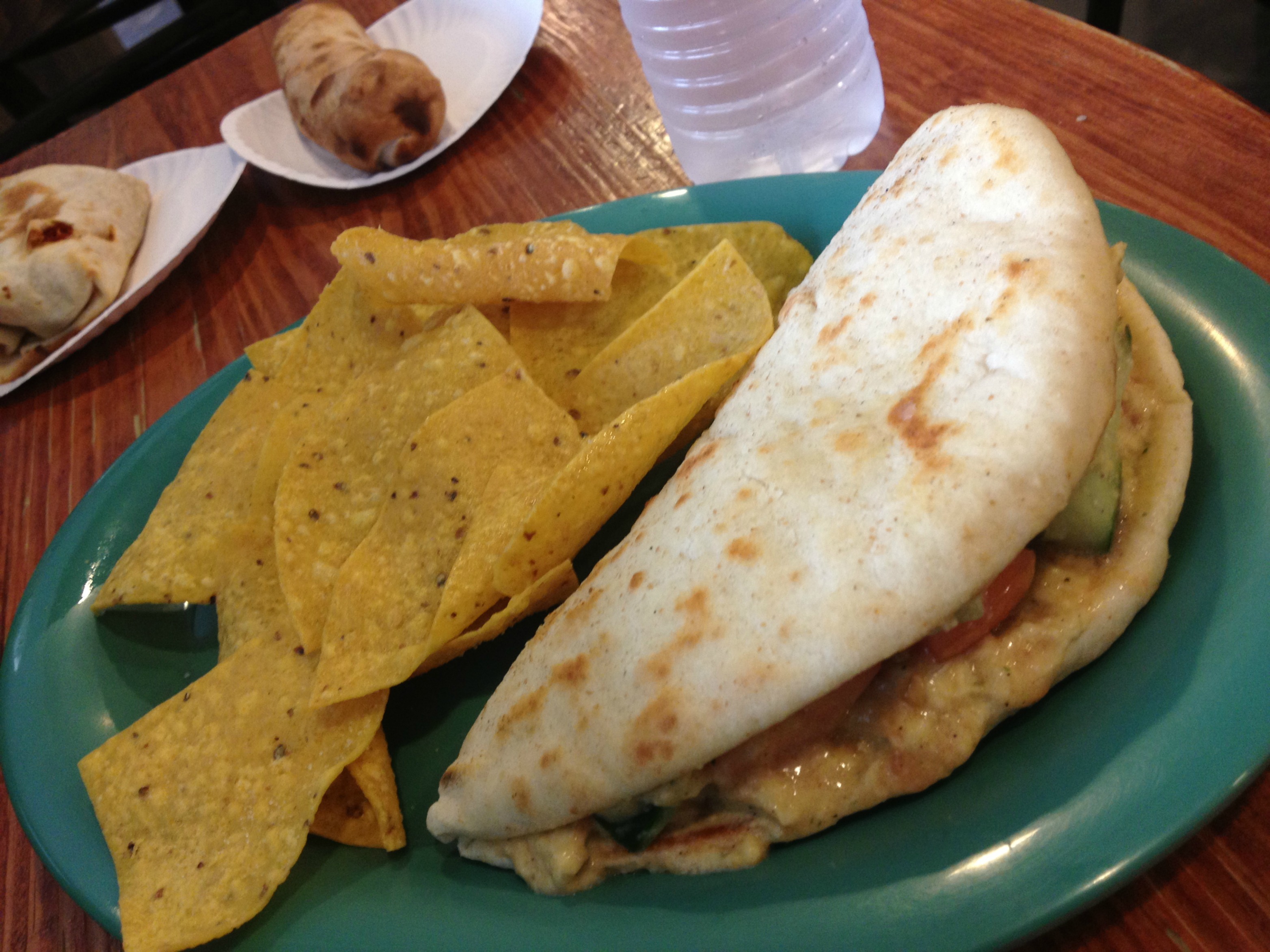 But what about their Mediterranean Pita's or their Jolly Green Monster Wraps? The Esperanto menu spans far beyond the oh so popular doughboy and has quite a few options that are actually REALLY really good.
AND they also have some great gluten free and vegetarian options for all types of diets. Boom.
Spring Street
Still need a grease fix? You can easily get it at Spring Street. Tacos, chicken fingers, burritos and soooooooo many different specialty sandwiches to choose from – there's without a doubt something on that menu that will hit the spot.
I recommend the balsamic wrap, sans the chicken. Sure, it's just lettuce wrapped in a wrap, but it's damn good, and surprisingly filling.
Duo/Phila Fusion/Sushi Thai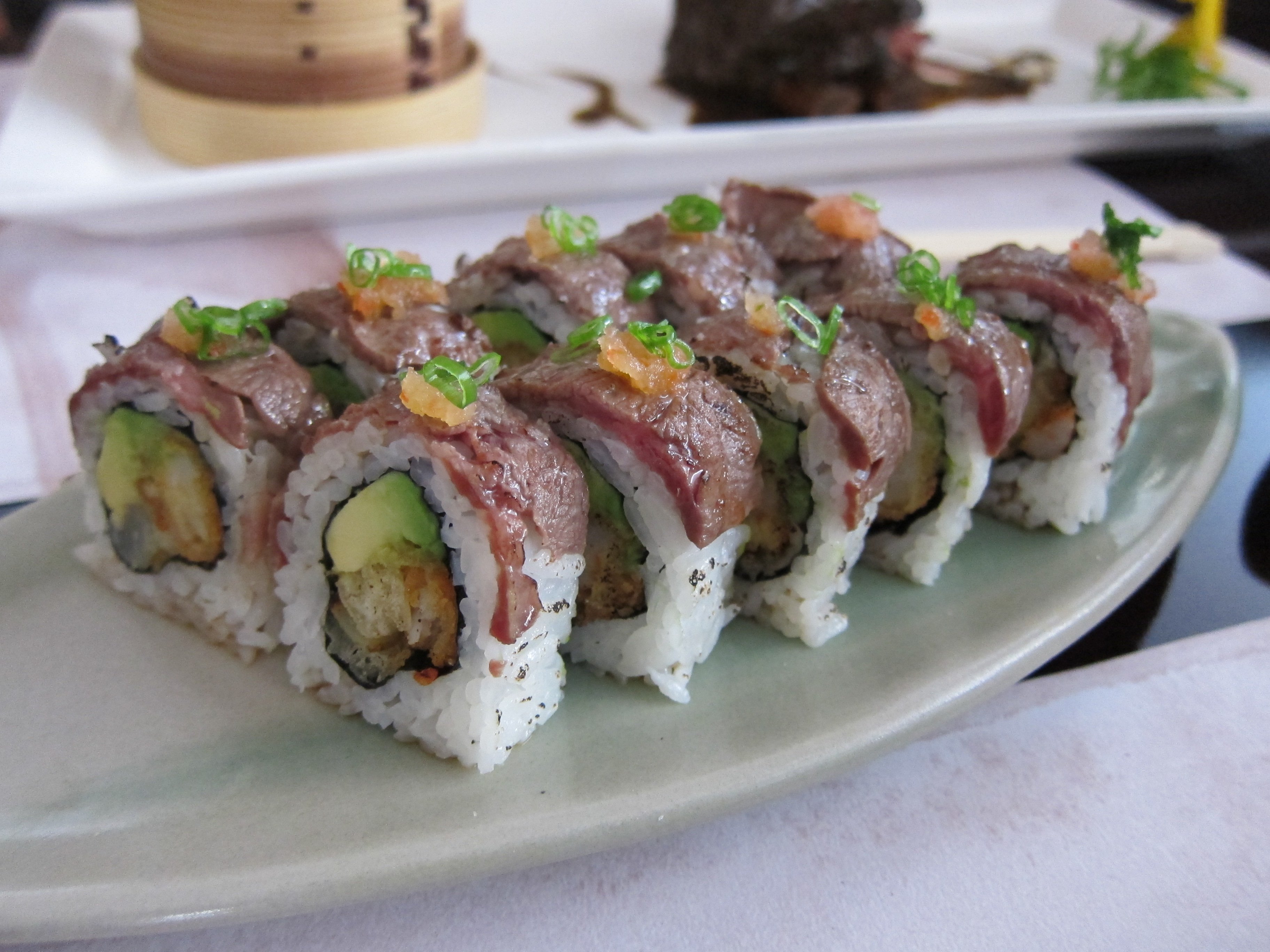 That's right, I've even included some options for you health freaks who refuse to indulge, even on Sundays.
Contrary to what you might think, sushi is an excellent option for Sunday football. Why? Because it's lighter to eat and gives you a natural high… so you don't get too tired and groggy before the late night games. Just order enough to keep you satisfied for several hours and you'll be good to go.
Pizza Works (but only the Ballston Spa location)
Aside from the pizza at Pizza Works, they have moons, which are awesome. It's like a sub but it's on circular, fresh Italian baked bread. I personally love the veggie moons, but the Italian Mix is good as well.
Just order it from the Ballston Spa location and pick it up. You might have to go a little out of your way, but it will totally be worth it, especially for a veggie moon. Don't ask questions, just trust me on this one.