The Saratoga Wine and Food Festival Grand Tasting Event took place this past Saturday at SPAC.
The weather held out (for the most part), the tents were stocked with wines from all over the world, and the attending chefs worked hard to prepare samples on the spot for hungry patrons.
If you missed the Wine and Food Festival, here's my collection of photos from around the SPAC grounds this past Saturday, September 7th: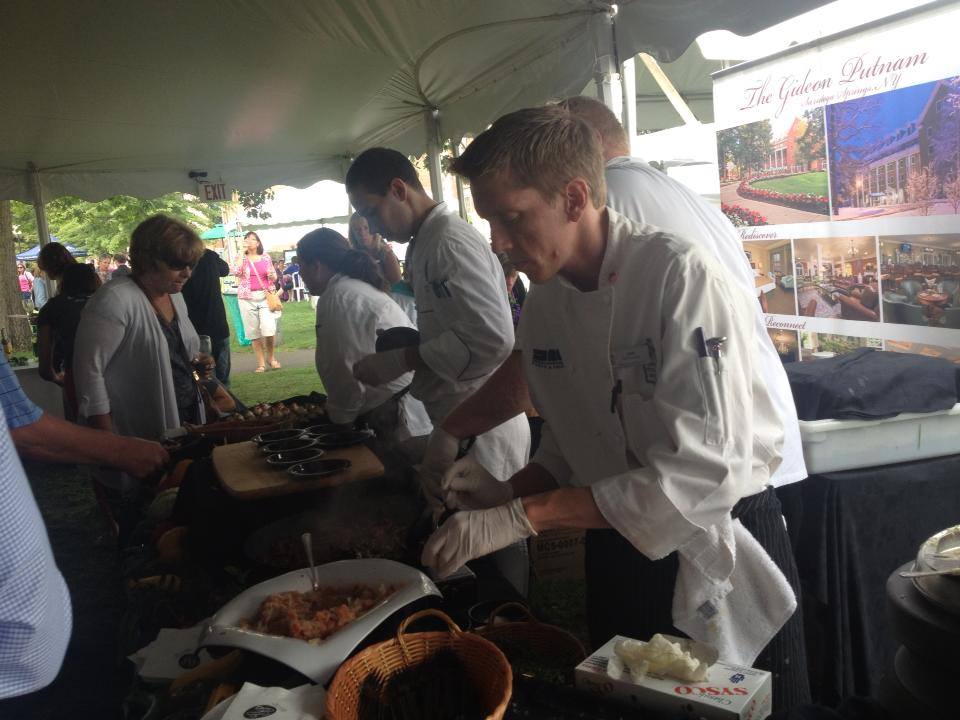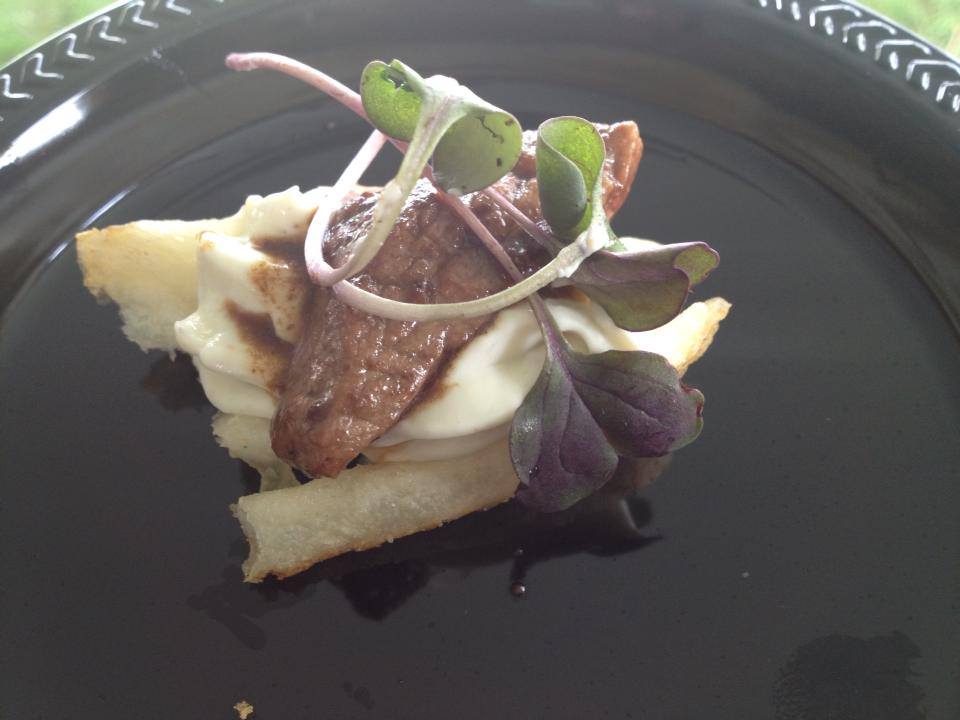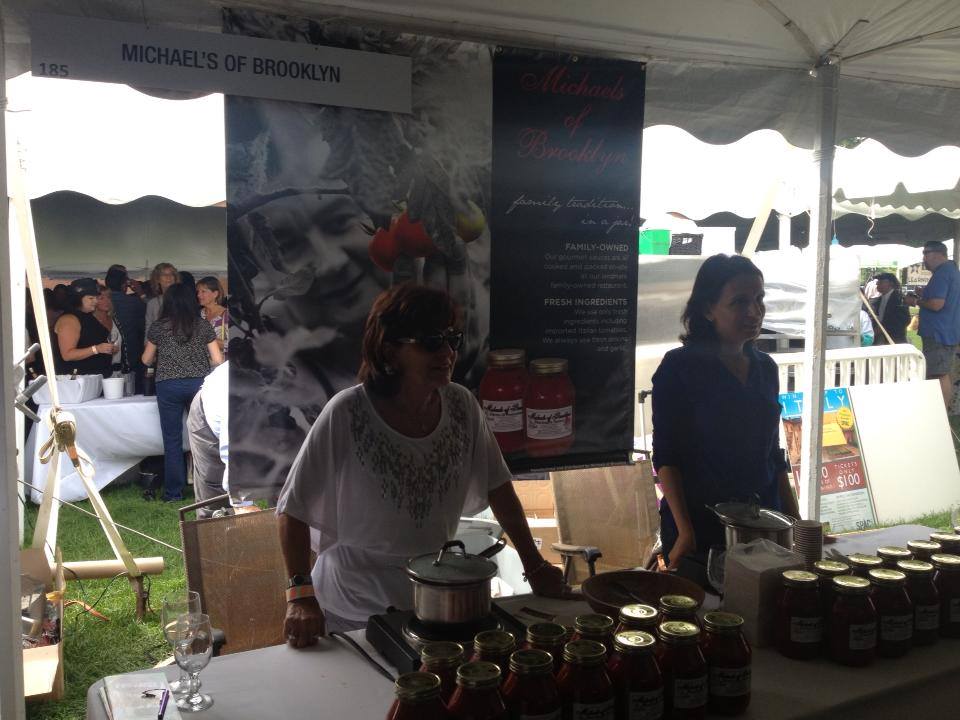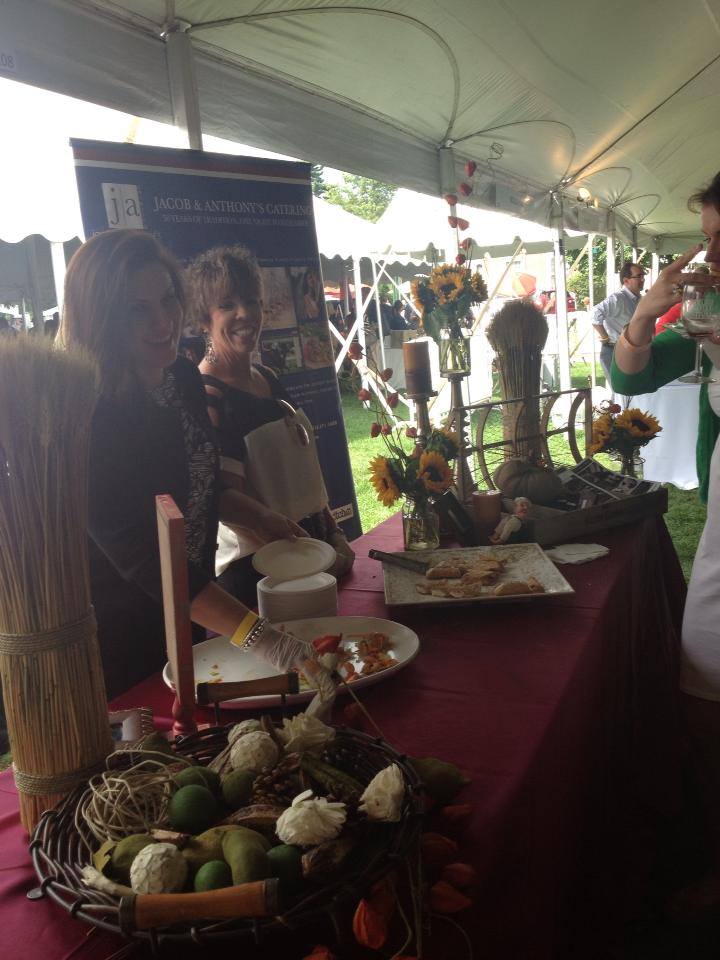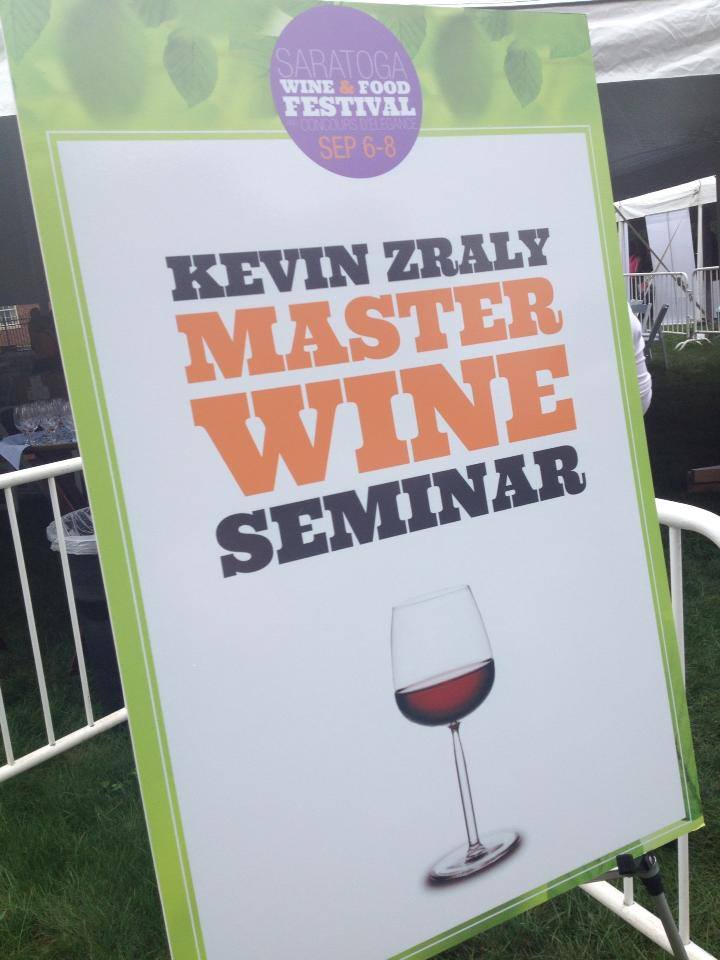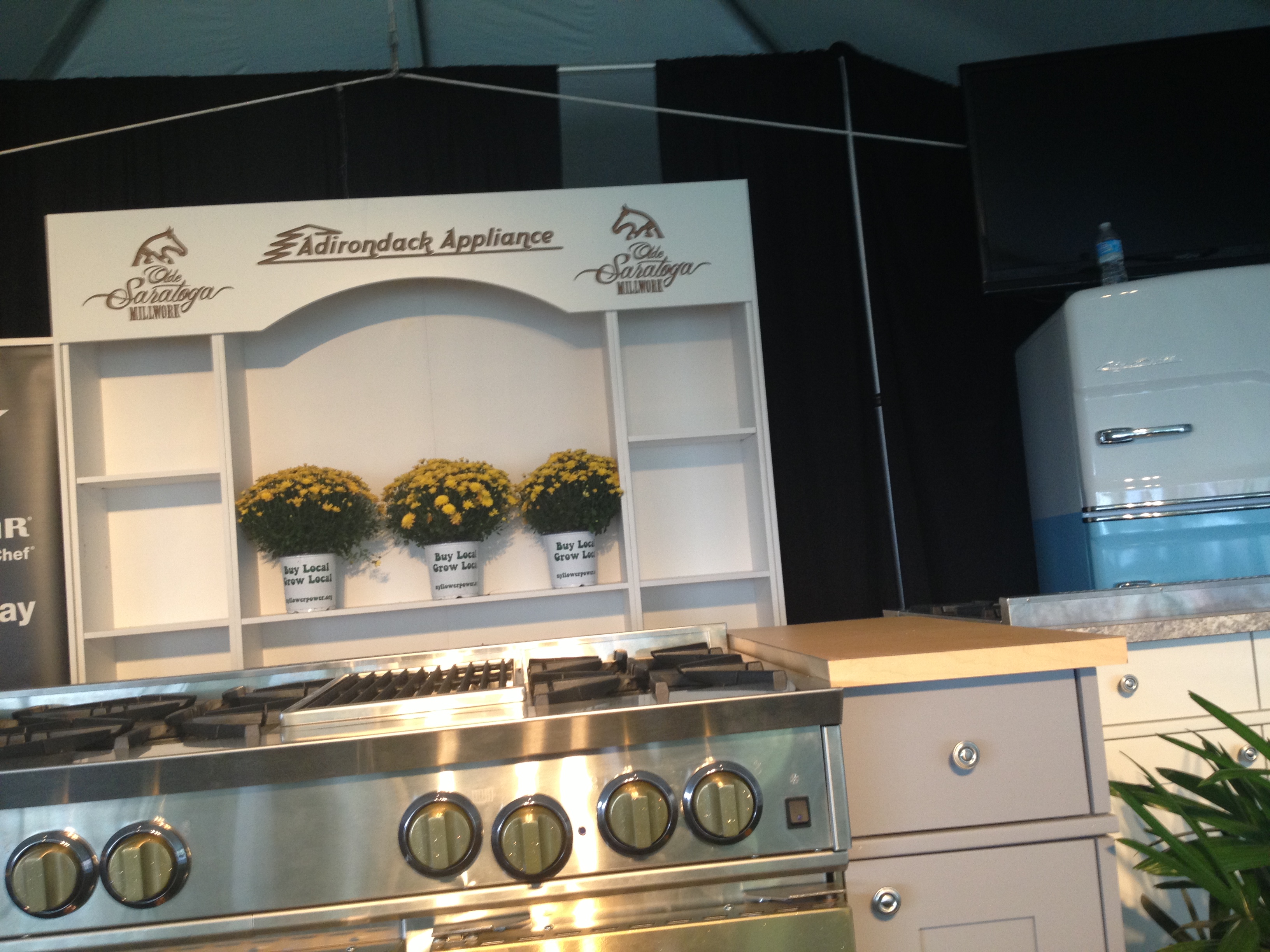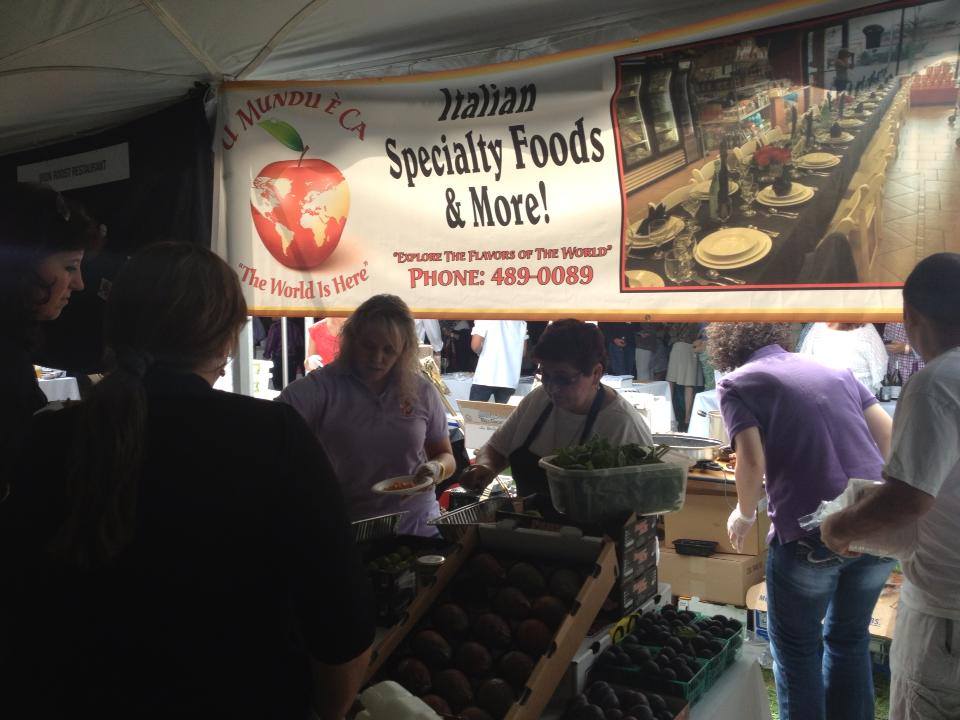 Like I mentioned in my previous article about the gala, the grand tasting event was a bit different this year as well.
While still a fantastic event, I felt as though there were fewer vendors between the food and wine.
With that said, there were still plenty of both and for someone who had never been to this event before, it probably would go unnoticed, but I felt it.
Either way, I can't wait to see what SPAC puts together for next year's Wine and Food Festival – until then, I'll be waiting patiently… 🙂
Don't forget to follow me on Google+ , Facebook and Twitter for updates!