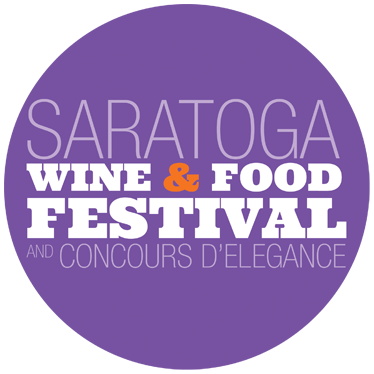 If you're into food and wine, this weekend might be the best weekend of the year. Yes, that's right – the Wine and Food Festival is this weekend, September 6-8!
This year's festivities kick off on Friday, September 6 with the Adirondack Road Tour & Luxury Luncheon at 10am followed by the Live on Stage Gala at SPAC at 7pm.
If you followed my website a year ago, you will remember the amazing food that I consumed during this event. In case you didn't follow my website back then, here's a little look at the Saratoga Wine and Food Festival 2012.
Just make sure you get some rest Saturday night, because Saturday is the main event – the Grand Tasting at SPAC!
The Grand Tasting is all about food and wine, where you can sample international wines, chef-prepared menus, watch cooking demonstrations and wine seminars, and stand in awe over a concours d'elegance of luxury automobiles.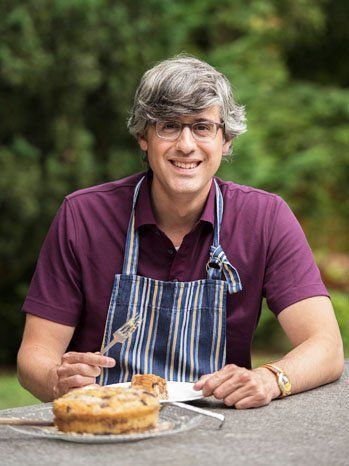 This year, we have some very special guests attending the event, including celebrity personality Mo Rocca as well as respected chef, Zak Pelaccio.
Mo Rocca is a correspondent for CBS Sunday Morning and star of the Cooking Channel series My Grandmother's Ravioli.
This guy clearly knows his way around the kitchen, and has a sense of humor while he's at it.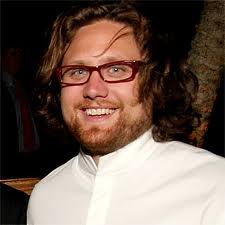 Then there's Zak Pelaccio, Chef & Co-Founder of the Hudson Valley's Fish & Game Restaurant. Not only this, but he's been in the NYC food scene since 2003 and has earned some pretty ridiculous credentials and recognition in the process.
On Saturday, Zak will be leading the Culinary Tent at the Grand Tasting including a Heritage Pig Butchering demonstration followed by a Chef's Demonstration.
Here's the full list of events taking place this weekend:
Friday, September 6:
-9:30am, Press Conference
-10am, Adirondack Road Tour and Luxury Luncheon
-12:30pm, Luxury Luncheon Begins at Lake George Club
-7pm, Live on Stage Gala
Saturday, September 7:
-11am, Trade Tasting
-12pm, Grand Tasting Begins
-12:20-1pm, Mo Rocca with DZ Restaurants Mamma Theresa
-1:20-2pm, Heritage Pig Butcher Demo
-1:30-2:30pm, La Cucina Italiana Wine Seminar
-2:15-3:15pm, Master Wine Seminar with Kevin Zraly
-2:20-3pm, Zak Pelaccio – Chef's Demo
-3:15-4pm, The Times Union Grill Games
-4-5:30pm, Live Auction with Mo Rocca and Kevin Zraly (with sparkling reception and desserts offered.)
-5:30-6:30pm, Auto Awards
-7pm, The Certified Angus Beef Burger Bash Presented by Stella Artois
Sunday, September 8:
-11am, Southern-Style Brunch at Saratoga National
I hope to see all of you there!
Don't forget to follow me on Google+ , Facebook and Twitter for updates!