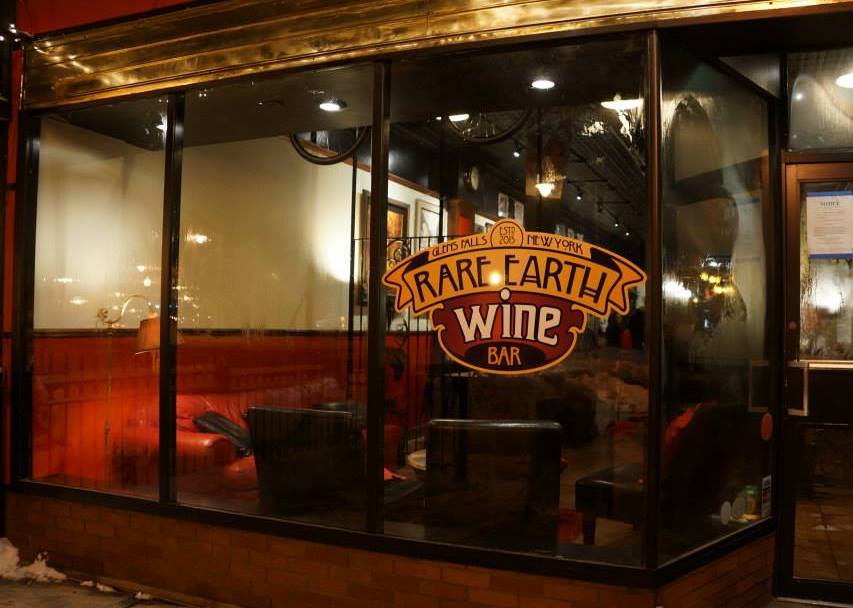 Earlier in the week Steve Barnes wrote an article on the no tipping policy that has been implemented for the brand new Glens Falls wine bar, Rare Earth Wine Bar.
After last night's soft opening, I have yet to hear from any of the patrons who attended, but I haven't been able to get this idea of no tipping off my mind.
At first, you think wow – what a great idea. The patrons don't have to worry about anything aside from what they're actually ordering, and the staff is paid a higher wage hourly because of it. But the more you think about it, the more you think about what could go wrong.
When a waiter or waitress is working a shift, usually it's only 6-7 hours unless they're pulling a double. So if they're getting paid even $15 an hour (they'll receive $12-$15), that will only be a total of maybe $105 per shift. On some nights, I'm sure this salary will be much appreciated by staff, but on those crazy busy nights that a waitstaff lives for, they could ultimately be giving up an additional $150-$200 without receiving any tips (depending on how good they are).
What this policy could also create is lack of enthusiasm with the waitstaff. Yes, you're getting paid decent money, but you don't have to really work for that tip anymore, so what's keeping you motivated to give patrons a great experience?
Finally – where will they make up for that money? Will the food costs be higher due to this policy? I know they haven't released the menu online yet, but from the article Steve wrote, small plates will range from $3-$20 and wine will range from $7.50-$20.
Something I find extra interesting and unique about Rare Earth Wine Bar is that all the staff will be treated equally, and the owners Paul Parker (formerly chef/owner of Chez Sophie) and Michael Belanger expect all staff to understand all positions within a restaurant. There will be no division between kitchen and front-of-house, and everyone will be expected to know how to make the food, do the dishes, serve, etc.
As one of the first restaurants in the area to adopt these policies, I'm really looking forward to seeing how it impacts the business itself as well as the experience.
I'd love to know what you all think about this idea. Do you think it's great or would you rather pay a tip for the experience? Did any of you attend the soft opening last night and would like to share? I'm opening the floor to you guys!