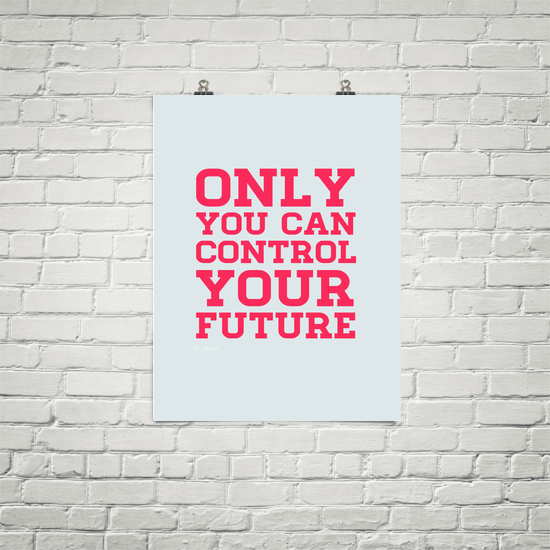 On Friday, I left my full-time job to pursue Saratoga Food Fanatic full-time.
On Sunday, I ran my first 5k and completed in 28:52, finishing 297 out of 793 runners.
Today, I'm writing my first blog post as a business owner, and I've gotta say, it feels pretty amazing.
I know this isn't exactly food related, but it's something many can relate to. Whether you've achieved a personal goal recently, you've taken a risk in your career in order to see a reward, or you're in the process of creating goals (even small ones) for yourself, it's all relative.
Yes, as you all know, I love food. But not only do I love going out to eat, I also love creating meals and experimenting in the kitchen as well. I love to educate and inform about food, about healthy living and about wellness. These are all items that I'm looking to add to Saratoga Food Fanatic, and that you can expect to see in the future.
I hope you all will continue to take this journey with me, learn about new restaurants, old restaurants, easy recipes, challenging recipes, health, wellness, etc. I'm so excited to have gotten where I am today, and I can't wait for you all to see what the future has in store.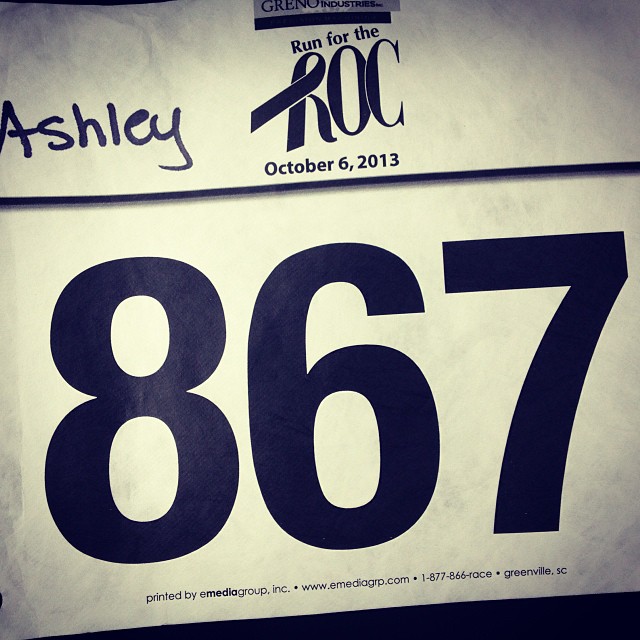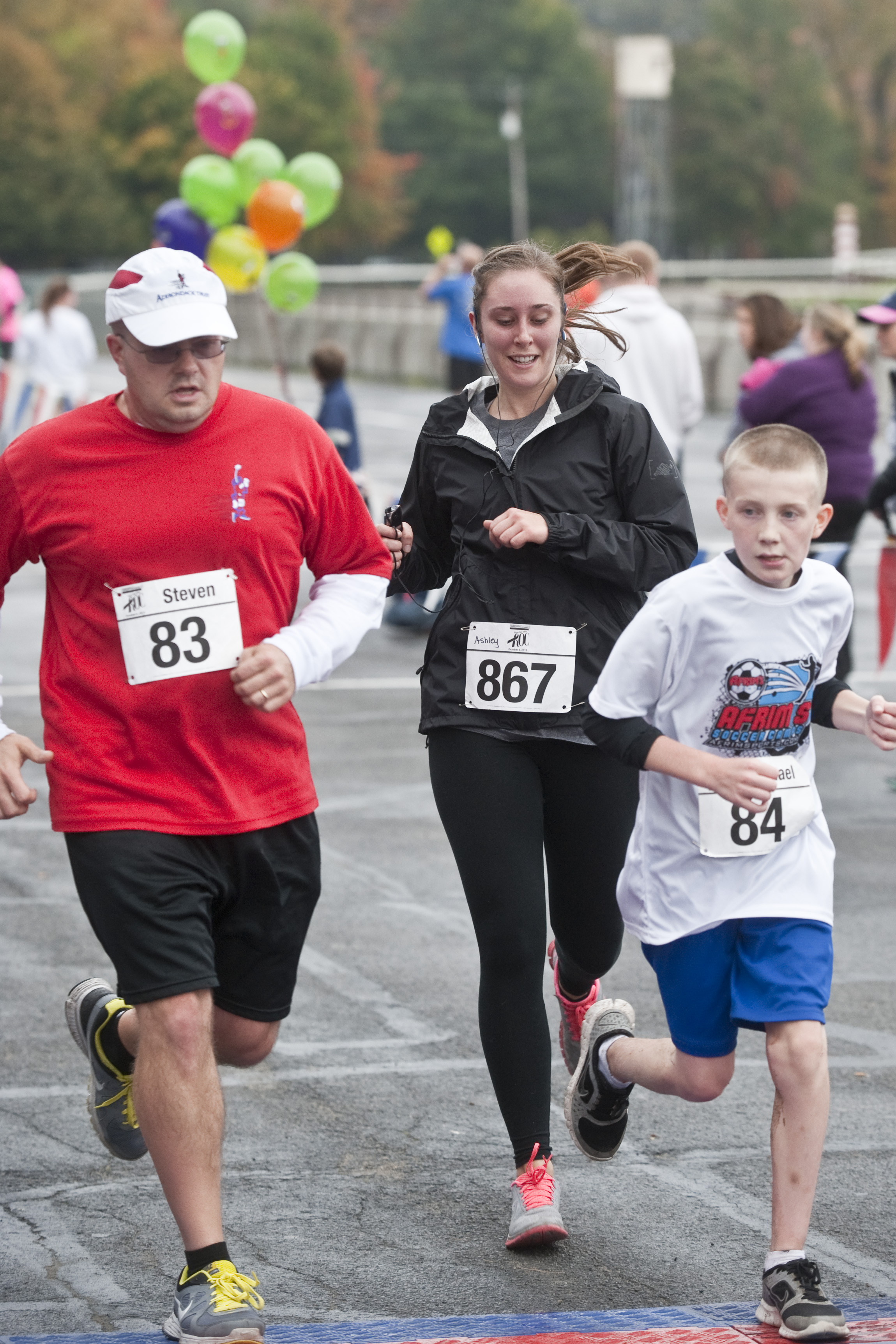 Don't forget to follow me on Google+ , Facebook and Twitter!