While this doesn't technically qualify for a Meatless Monday post, I'm going to pretend it's one anyway and post the recipe to my amazing pancakes I made yesterday morning for breakfast!
I don't like to toot my own horn that often, but these pancakes were so good they didn't even need syrup. Can I get a toot toot?
Anyway, the real kick was that they were gluten free.
GASP! Gluten free pancakes?
I know what you're thinking — they were probably dense, tasteless and fell apart in an instant. Wrong wrong wrong!
Sure, they were slightly heavier than your average pancake, but they were still fluffy, super flavorful and could have easily been mistaken for a regular pancake made exceptionally well.
So here you have it, a recipe and a product review all wrapped into one! Enjoy!
For starters, as the base of my pancakes, I used Bella Gluten-Free All Purpose Baking Mix.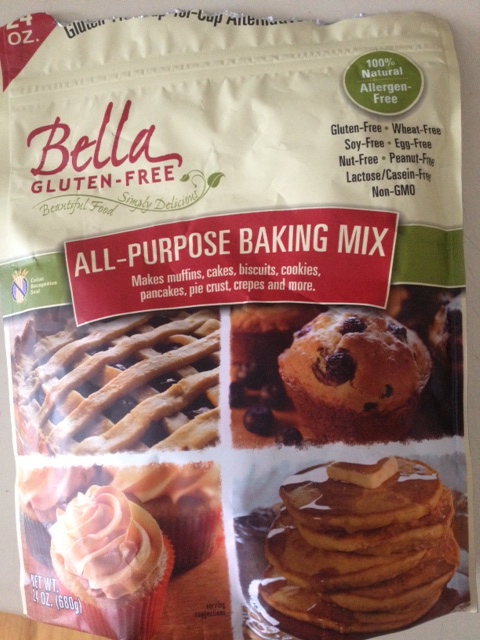 I added the baking mix, baking powder, and sugar to a large metal bowl and stirred it all up.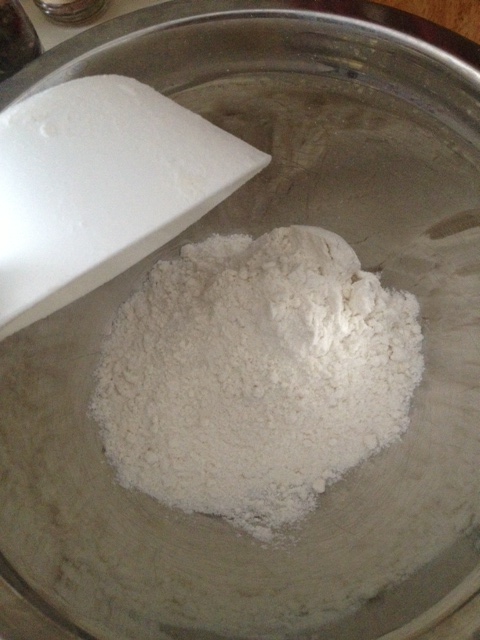 In a separate bowl, I mixed milk (coconut milk), 1 egg and oil.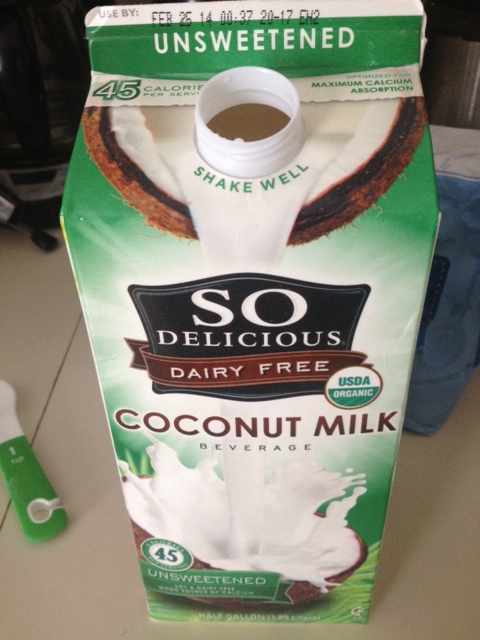 Time to combine! I mixed it all together until it was just blended, leaving just a few little lumps in the batter.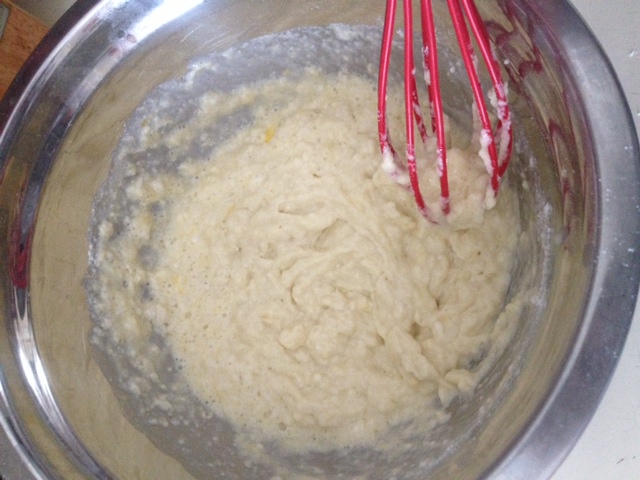 I also added a dash of cinnamon, a dash of vanilla extract and some sliced bananas.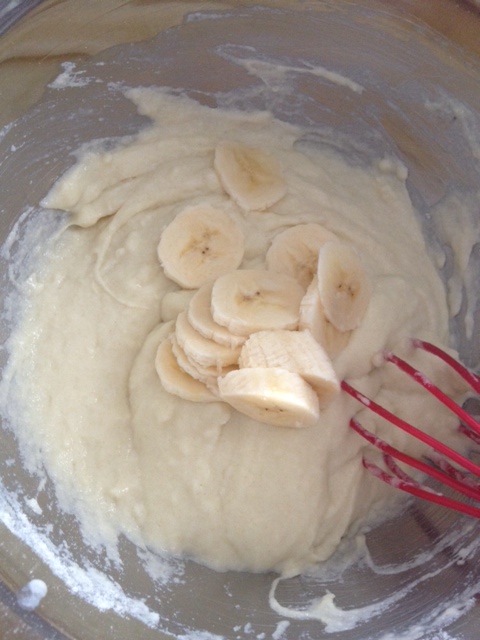 I turned the stove on to medium heat, and added enough batter to make medium sized pancakes.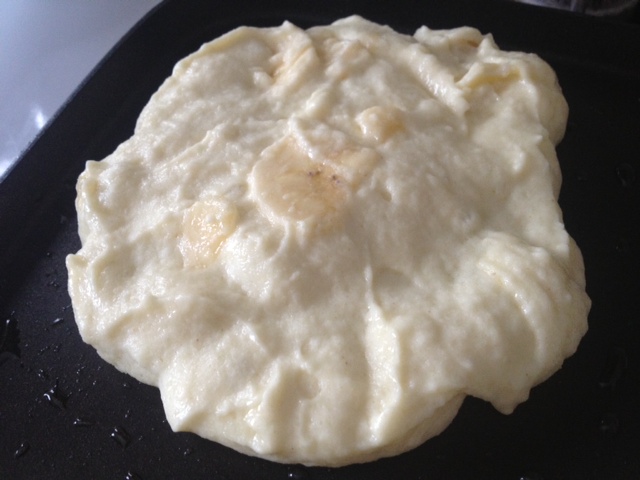 And the unveil… these beautiful little devils. Slightly dense, yet fluffy, flavorful and incredibly satisfying.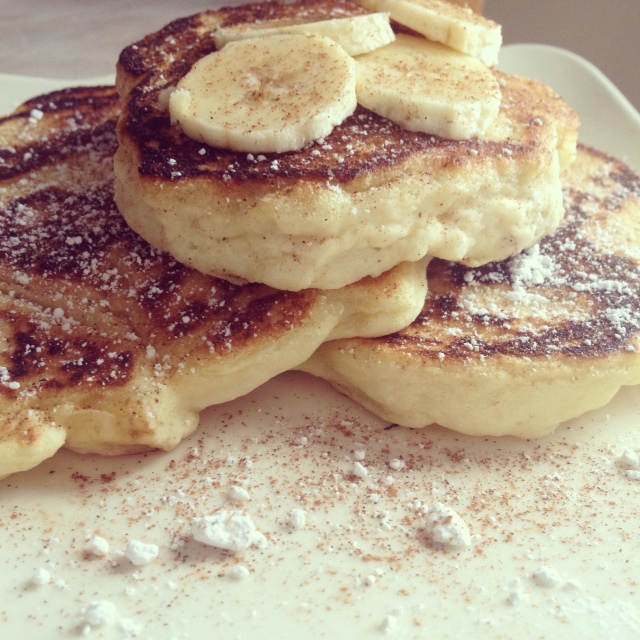 Cinnamon and Banana Gluten Free Pancakes:
1 cup Bella Gluten-Free All Purpose Baking Mix
1 tbsp sugar
2 tsp gluten-free baking powder
1/4 tsp salt
1 beaten egg
1 cup milk (I used unsweetened coconut milk)
2 tbsp oil (I used olive oil)
1 tsp cinnamon
1/2 tsp vanilla extract
1 banana, sliced
In a mixing bowl, whisk together flour, sugar, baking powder, and salt. In a separate mixing bowl, combine egg, milk and oil. Add to flour mixture all at once. Stir until just blended with just a few lumps still in the batter. Add cinnamon, vanilla extract and banana slices, and give it another whisk or two.
Pour about 1/4 cup batter onto a medium temperature griddle or skillet. Cook until you see bubbles or check the color of the other side.
*Please note: Depending on the flour or baking mix you use, the texture of these could change. This is the first time I've used the Bella Gluten-Free Mix, and I thought it was great! From what I've read about cooking with gluten free mixes is that it's easily noticeable the difference between it and regular flour, but I really couldn't notice a difference with this!
Makes 6-8 pancakes