The owners of DZ Restaurants, David and Roslyn Zecchini, announced yesterday that they have purchased a 65 acre farm in Galway, NY, naming it DZ Farm.
With this purchase, the Zecchini's are hoping to build a community through food and farming – as a place where agriculture, sustainability, and cuisine all come together.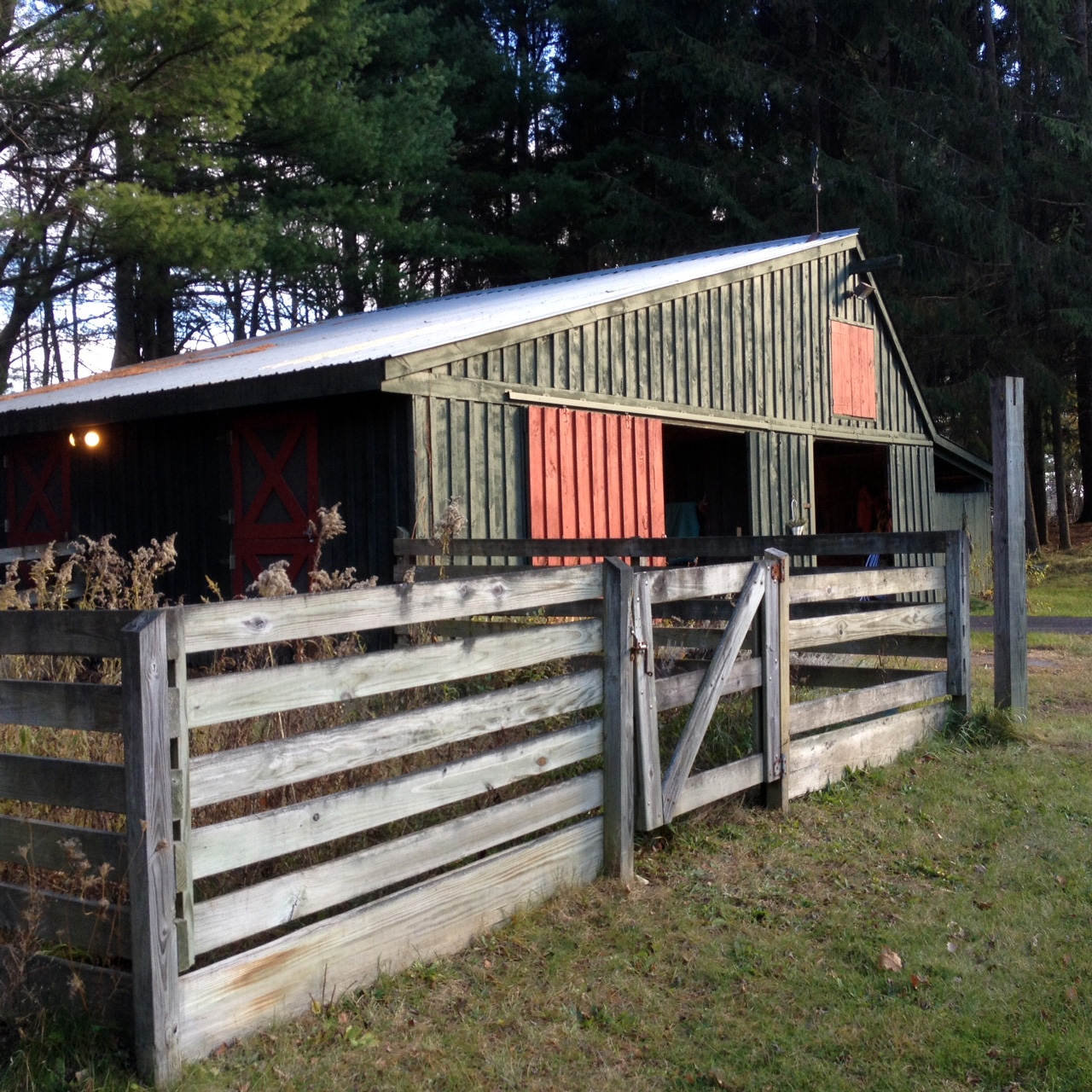 The DZ Restaurants have always made it a priority to use high quality, fresh ingredients in their kitchens, and it looks like it's only going to get better from here.
The newsletter also states that not only will DZ Farm be a place to cultivate and grow select vegetables and herbs that will supplement the produce and herbs used in the DZ Restaurant kitchens, but it will also serve as a venue that provides a "serene and pastoral backdrop" for large outdoor events, including weddings and other special occasions.
For the full article, click here.
What are your thoughts on this new business venture for the Zecchini's?