Generally, I stick to talking about restaurant news and reviews and I feel good about that. But today, I want to talk about some products that I was recently introduced to that are not only sold locally, but made in the Capital Region.
Old World Naturals is an all-natural deli line from the makers of Old World Productions that just launched in Healthy Living Market last month. Their line includes turkey, ham, and 100% grass fed pastrami, corned beef, and roast beef.
Last week they hosted a launch party for their new line, and I had the opportunity to visit their test kitchen right in Saratoga Springs and taste a variety of their products.
Working with Chef Dan Spitz, they had quite the spread out of roasted vegetables to accompany their slow roasted corned beef as well as samples of warm pastrami sandwiches and beefshi (sushi made with meat!)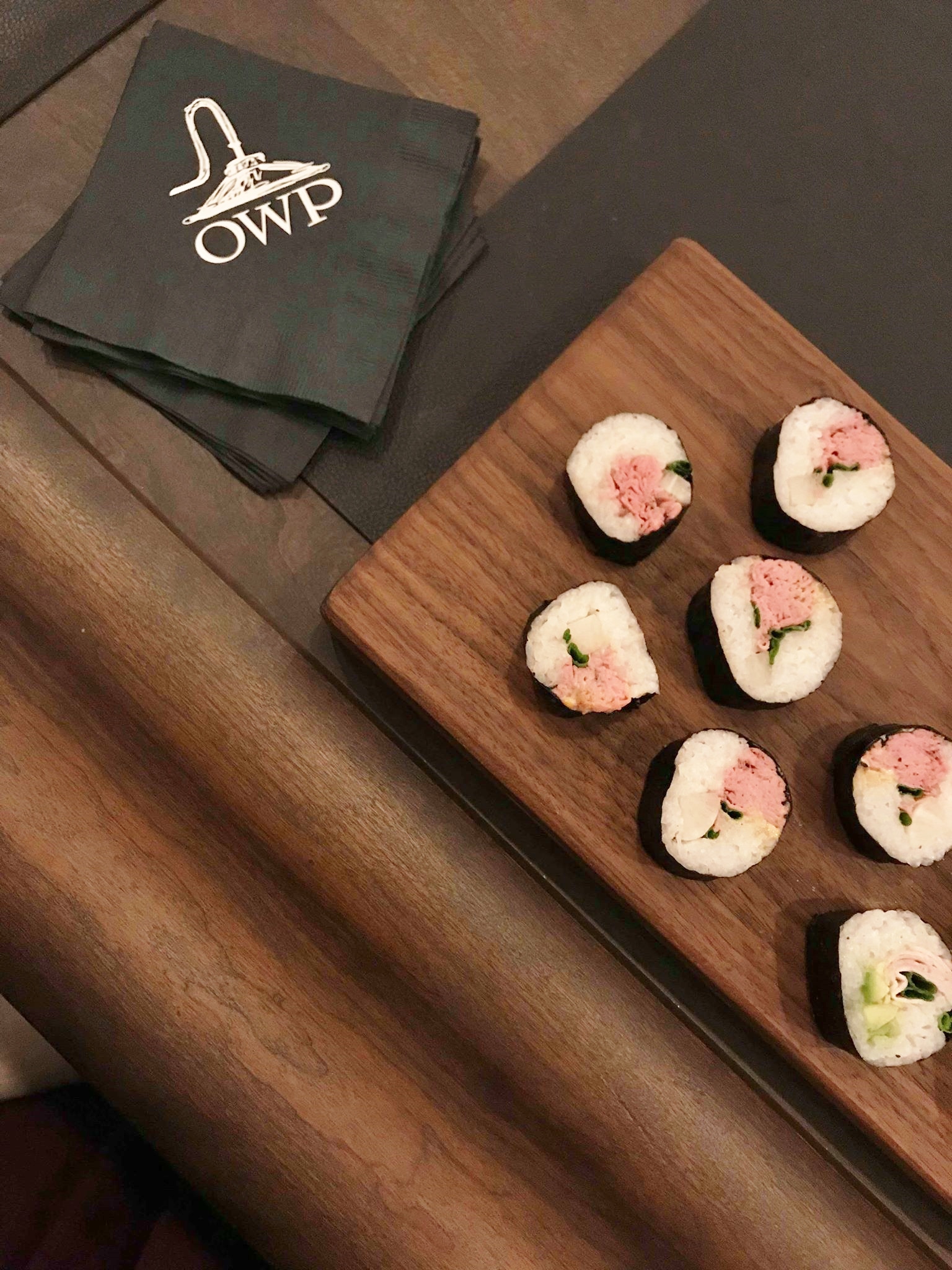 Here are some important things you should know about the company:
They support regenerative agriculture with their approach to sourcing their beef.
[Regenerative agriculture is an approach to food and farming practices that, among other benefits, reverses climate change. Grazing cows on pasture and purchasing grass fed beef products directly supports this effort.]
All of their products are:
All Natural
Gluten Free
Nitrate & Nitrite Free
Extra Lean
Heart Healthy
Rich in Protein
Beef Products are 100% Grass Fed & Finished
Turkey & Ham are 100% Vegetarian Fed
I mean, it's a win win if you're a big deli meat consumer. And if you aren't because of the negatives of eating traditional deli meat, here's an opportunity to get back into the game. Let's be honest, we know you've been missing those turkey sandwiches at lunch time.
For me, after tasting all of the products, I'm a fan of all of the products, but the standout product is the pastrami. It is delicious, full of flavor, and when was the last time you could actually feel good about eating pastrami? Exactly.
For the full product line, visit Healthy Living Market's deli counter!