Today was a great day. I had lunch and lots (I mean lots) of wine with some amazing people hosted at Amorici Vineyards in Valley Falls, NY.
Here's a little peek at how absolutely beautiful the entire day was, from the scenery right down to the food!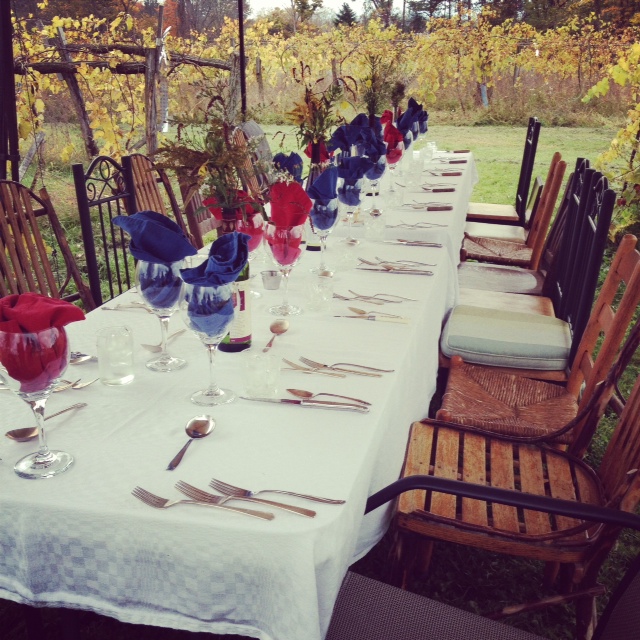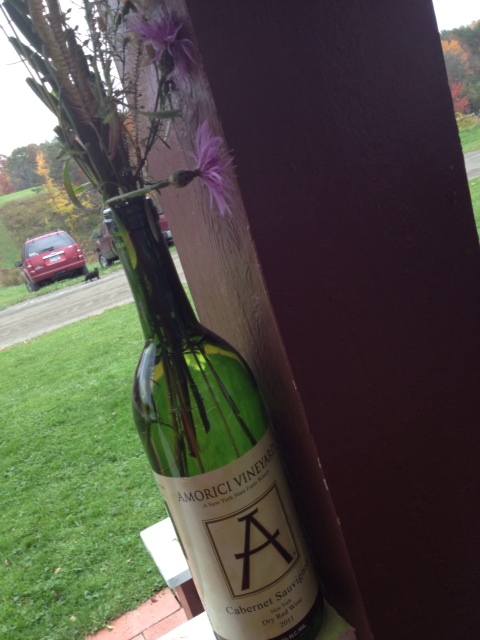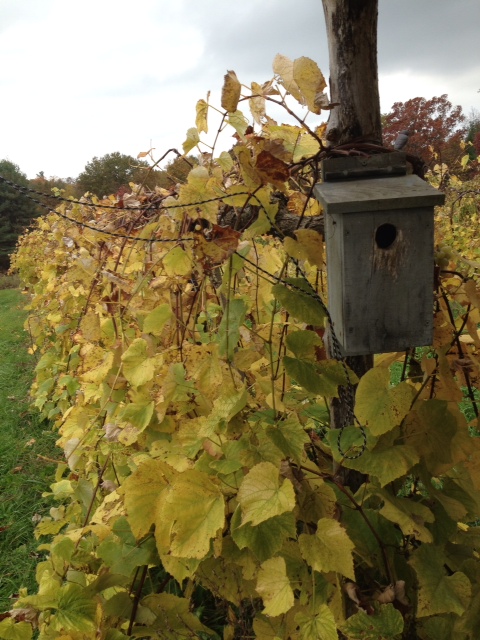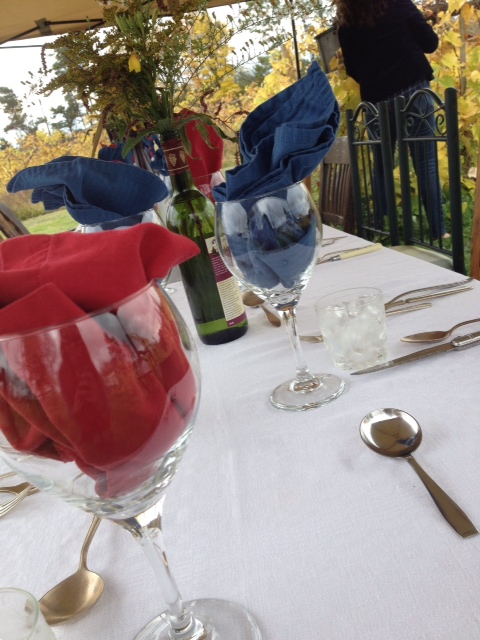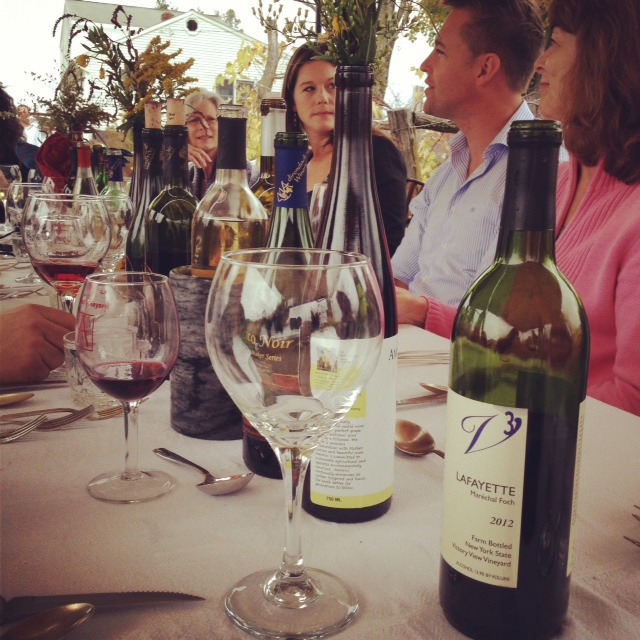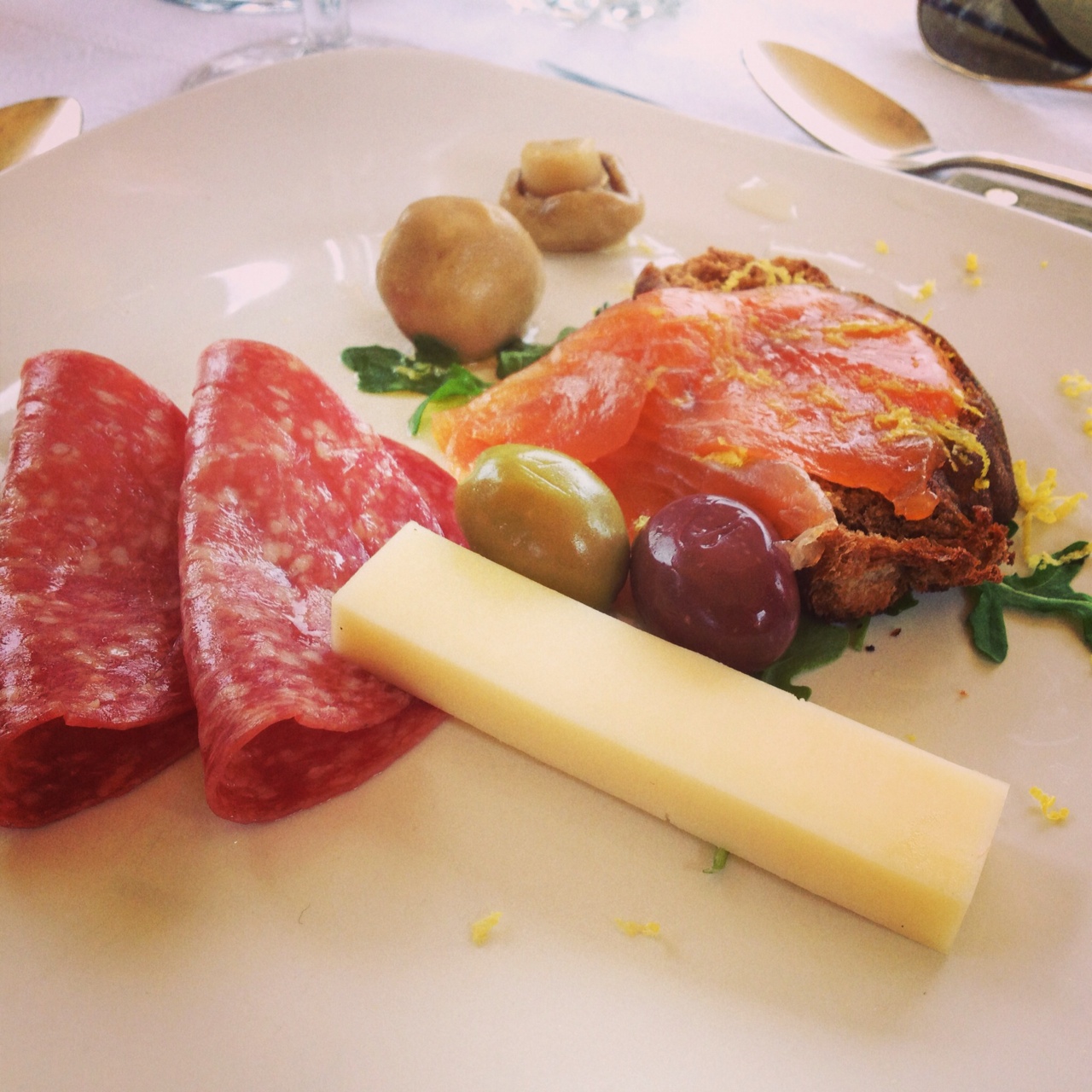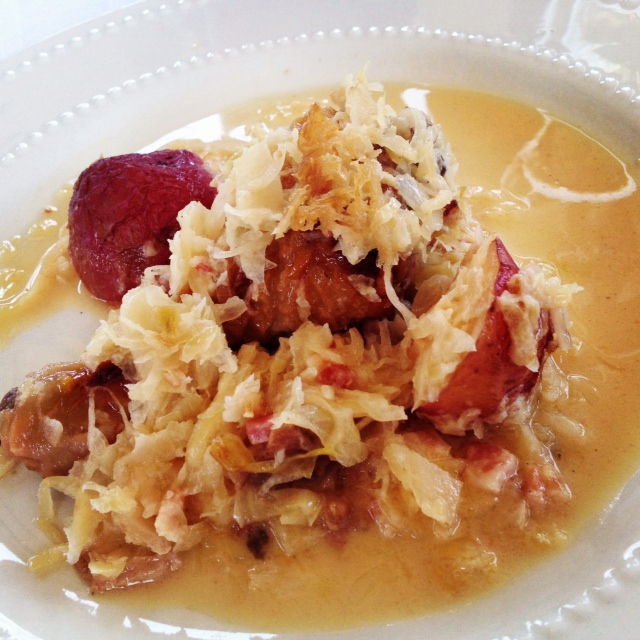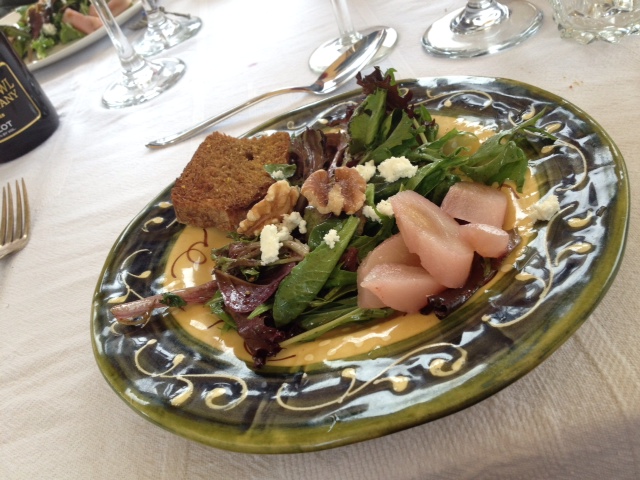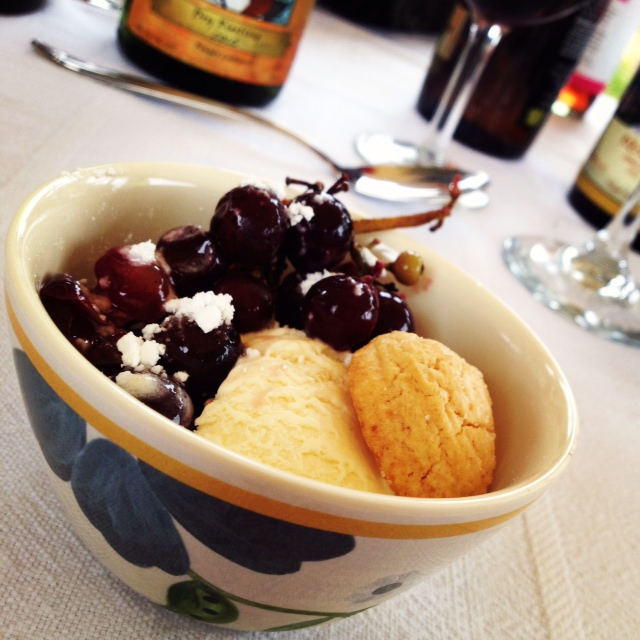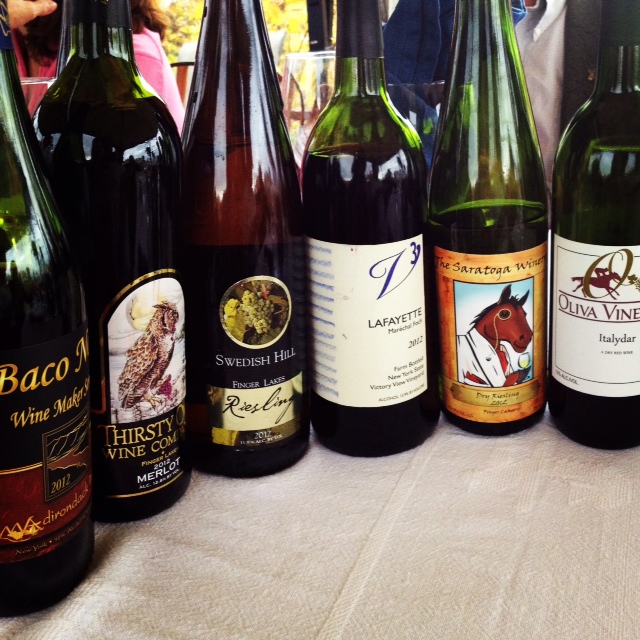 Don't forget to follow me on Google+ , Facebook and Twitter!