From what I've learned throughout the years, ordering a veggie burger at a restaurant can be VERY risky.
There's "veggie" burgers that are made with mostly soy and taste like hockey pucks, and then there's really soggy veggie burgers that crumble at first bite.
I've found my favorites around Saratoga, including my ultimate favorite – the Comfort Kitchen veggie burger, but I can't eat the same things at the same places all the time! So I ventured out to Merry Monk to try their veggie burger.
Truthfully, I have been told by friends that they have a mean veggie burger at Merry Monk, and while I was tempted to order the bisque style mussels, I went with the veggie burger (Roasted Onion Cheddar, Topped with Avocado, Made with White Beans, Spinach, Garlic, Shallots, Red Peppers, Portobello Mushrooms – $12).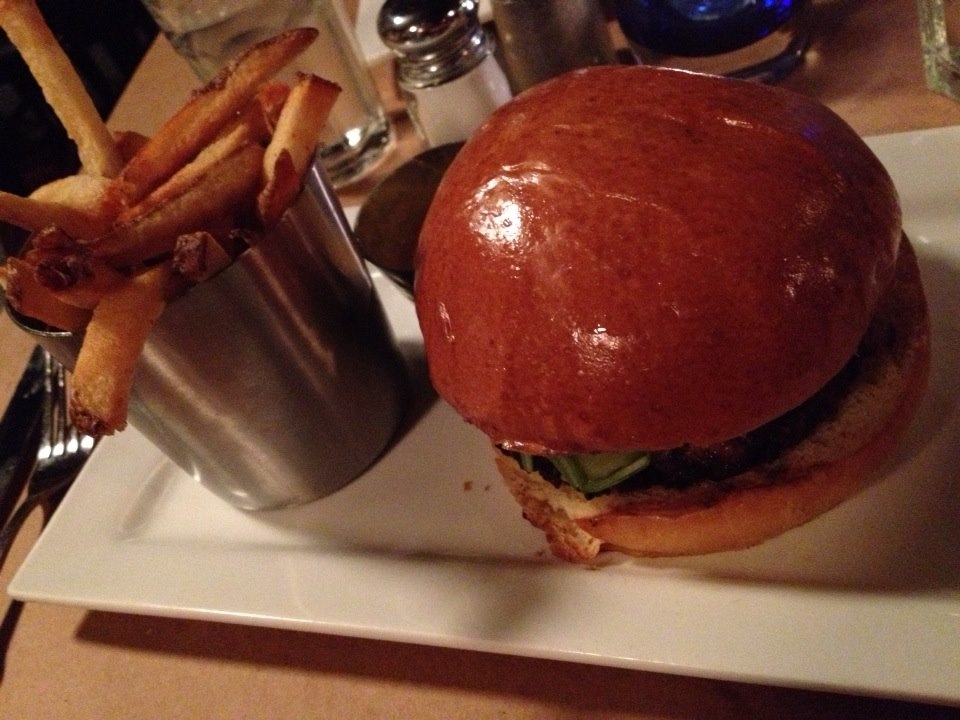 Upon first bite, I can tell you this:
The burger had a good texture. While a little mushy, it stayed in tact the entire meal and I could actually taste the different vegetables in it, which is wonderful.
The bun was far too buttery. Don't get me wrong, I enjoy butter, but the buttery taste on this bun actually took away from the veggie burger itself and actually made me feel like I was losing the health benefits of eating a veggie burger because I was consuming what felt like a half stick of butter.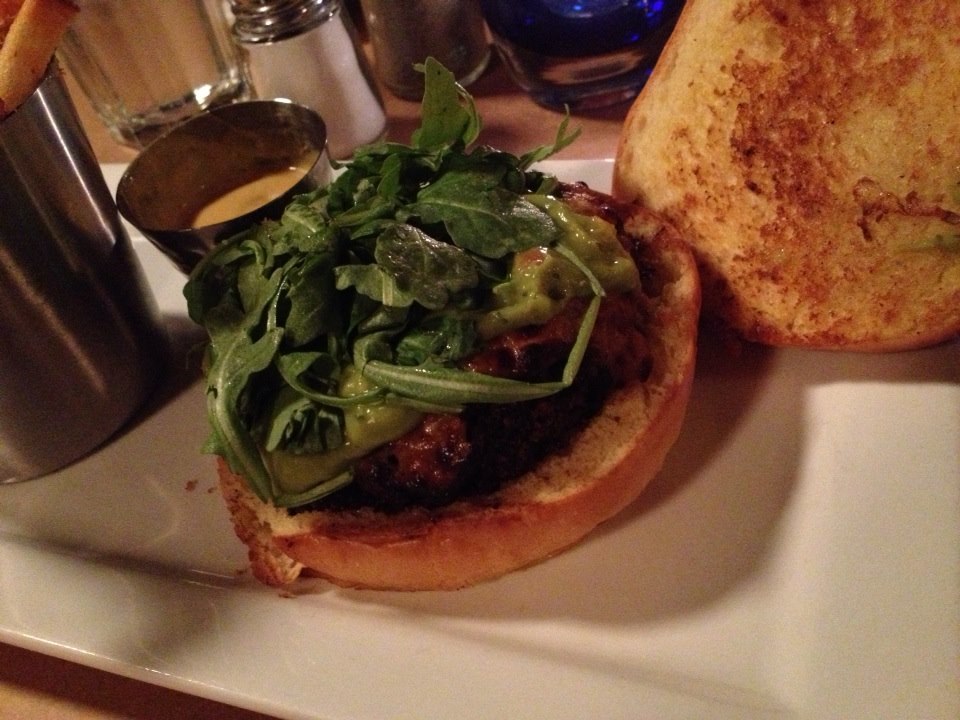 The roasted onion cheddar I got on top of the burger? Banging. I want to know how they make this and where I can get it to eat all by itself, because it was awesome.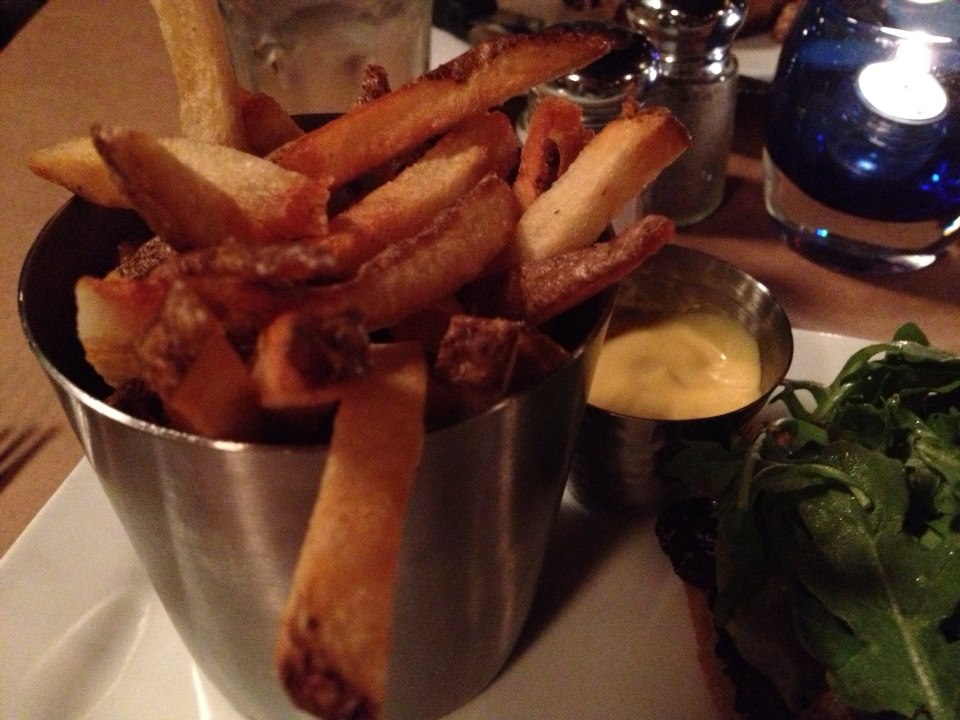 As always, my weakness for fries came through, and I devoured these crispy little devils.
All in all, I really thought they did a stand up job with this veggie burger, but next time I might ask them to omit any butter on the bun.
Where's your favorite veggie burger in Saratoga?