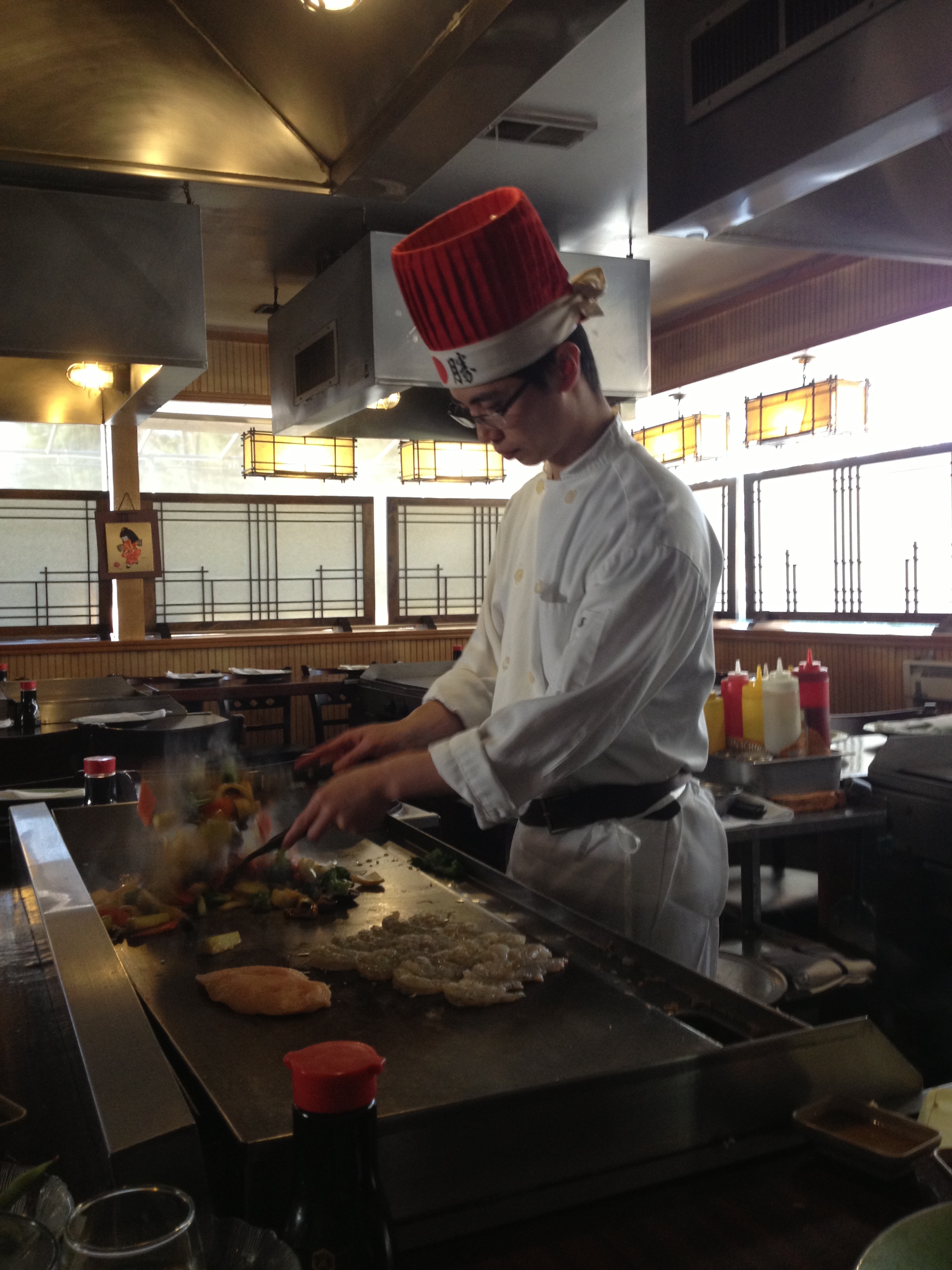 Lunch at hibachi is one of my favorite ways to spend a Friday afternoon.
What a lot of people don't know is they have this secret lunch menu that I discovered on their old website that's crazy cheap and you still get the same awesome hibachi experience when you're there.
I got me some shrimp hibachi ($10.95) which was just wonderful, as always.
Plus, if you get the awesome hibachi chef like I did today, you'll get all the sake you need to have a fantastic rest of the day.
Tip: When you go in during lunch hours, just ask to see the lunch menu. They don't always give it to you, so be sure to ask if you don't see it slapped on the back of a regular menu!
Happy Friday!