You read that title right: Leon's is reopening this Wednesday (June 17th) as Mi Casa, a name change that has been in the making for over five years now.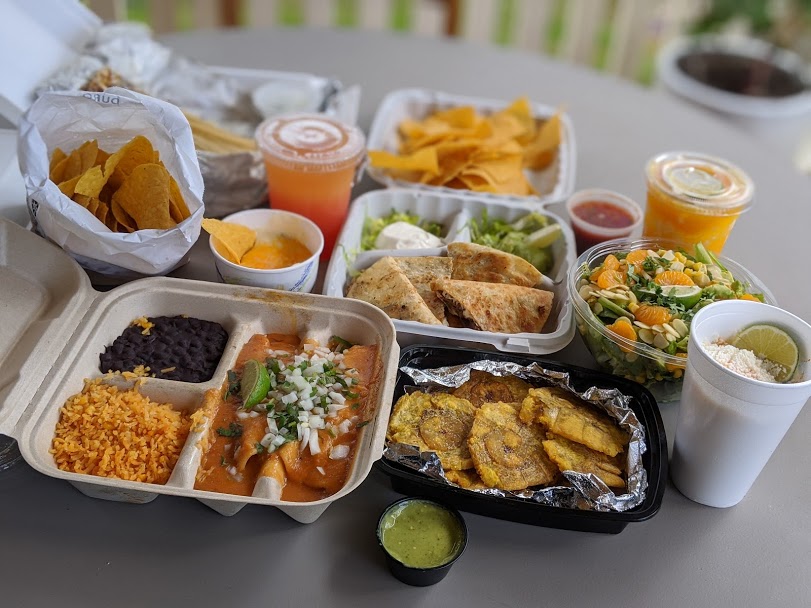 Located at 2100 Doubleday Ave, Ballston Spa, NY (previously in Saratoga), Leon's has been a staple in our restaurant scene since 2002 when they first opened. Owner Roberta Lee Acosta has kept it all in the family, with her kids, parents, cousins, aunts, and uncles all involved with running the restaurant.
"We have been open since 2002 and it's such a family affair. All five of my kids grew up here with me and all of our customers, my family is my staff. Mi Casa means "my house" and that's how I want people to feel when they are here with us. It's such a big dynamic of what I want this business to be and how I want it to grow," said Acosta.
Along with several updates to the restaurant interior, including new mexican hand-painted and made furnishings, updated bathrooms, fresh paint, and more, you'll also notice some changes to the menu.
Don't worry – all of your beloved favorites are still there, but also some new additions including a vegan section for all you plant-based eaters out there! Did I mention the upgrade to oaxaca cheese in their quesadillas?!!? (SPOILER: It's ridiculously good.)
New items (pictured above) include the Esquite Corn Appetizer, Sweet Potato Enchiladas, Cilantro Lime Salad, Sweet Potato & Black Bean Tamale, and Tostones.
For all you rosé lovers, you'll be excited to know that they're adding a frozen rosé to their menu, blended with berries, and topped with a raspberry swirl! Also, for dessert, you can get yourself a refreshing frozen blended coconut and pineapple (in the shell.)
As we move into Phase 3 of reopening tomorrow, they will continue to offer easy curbside pickup, in addition to a full-service patio and indoor dining at 50% capacity (for now!) Hours are 3-9pm, 7 days a week until July when they'll be closed on Sundays.
I can't wait to give Mi Casa some love with a round of tequila shots and enough guac and beans to last me a week!