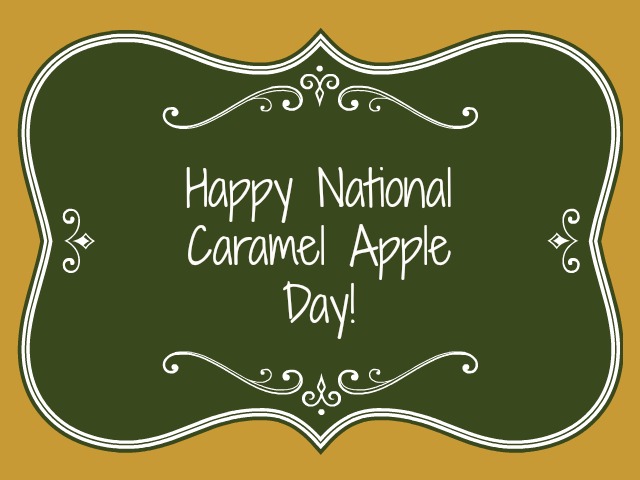 Apples + caramel = one of the best fall treats anyone can have.
It just so happens that today is National Caramel Apple Day, which means you have every excuse imaginable to get a caramel apple however you want it.
I've picked through the internet for the best of the best, and here are some great recipes you can try right at home!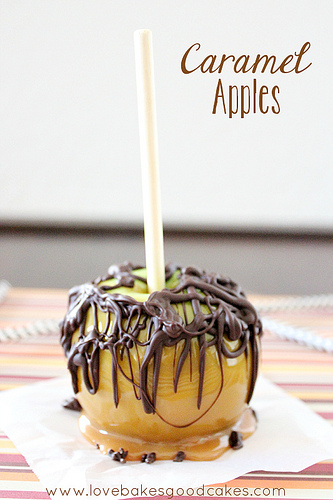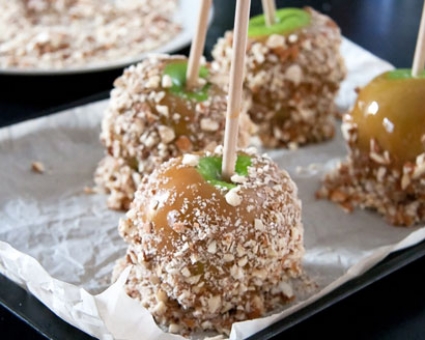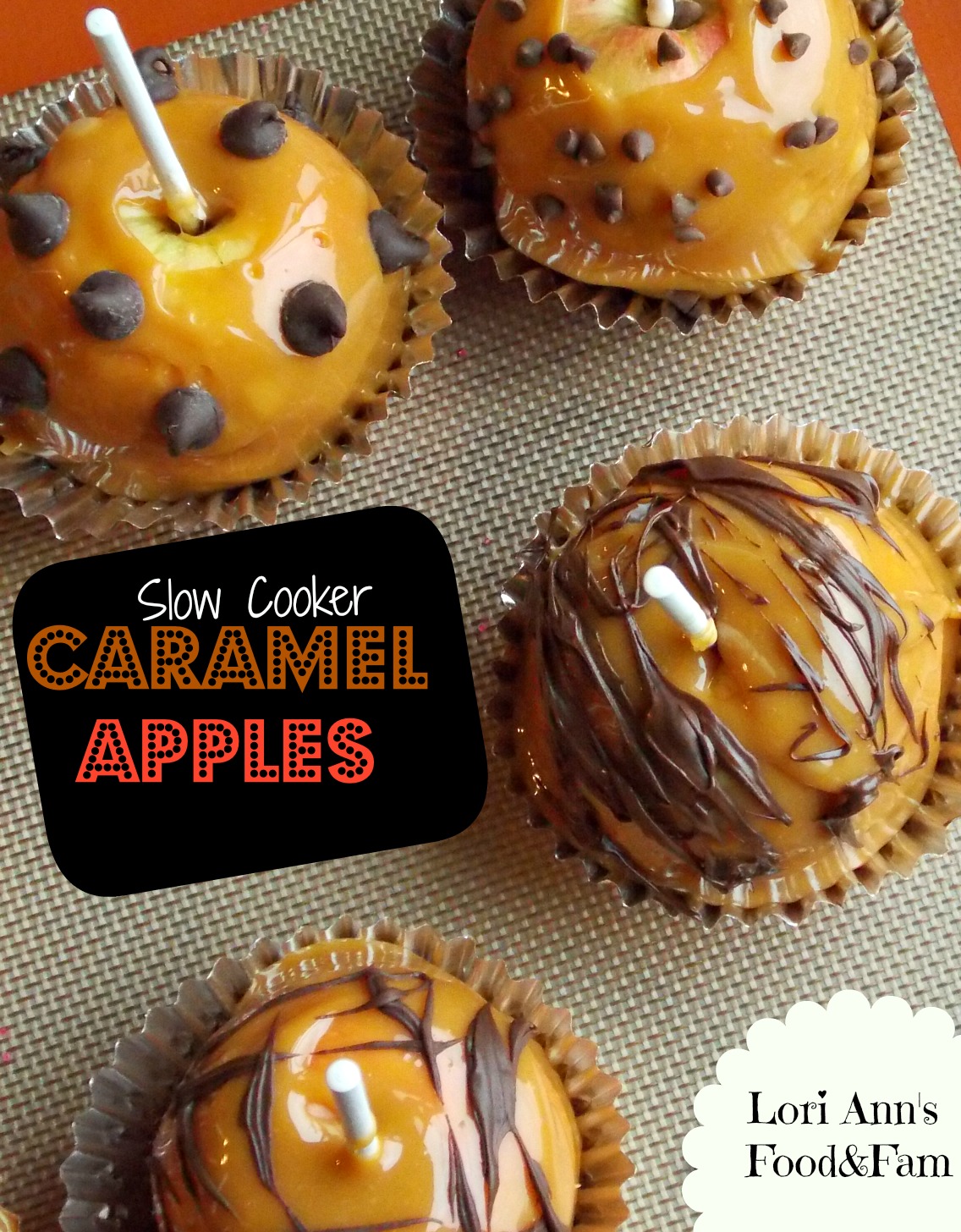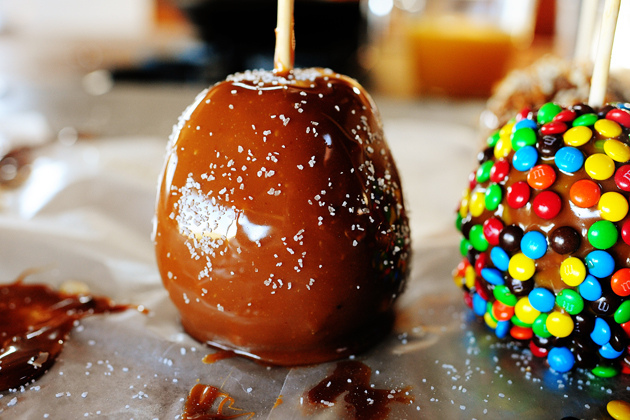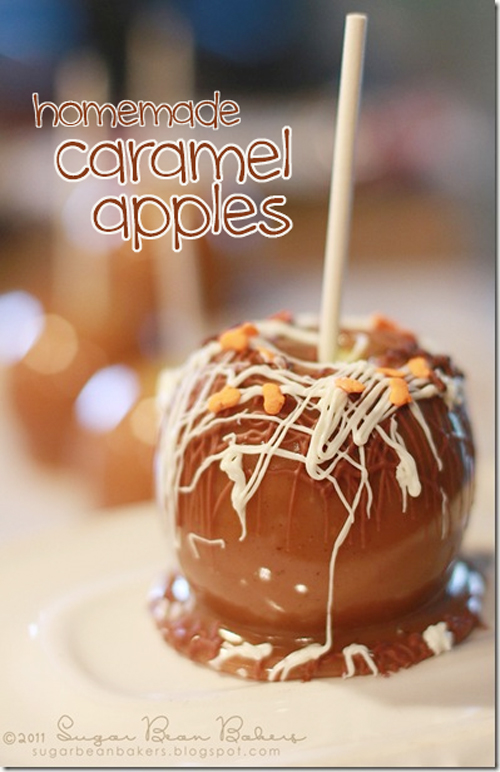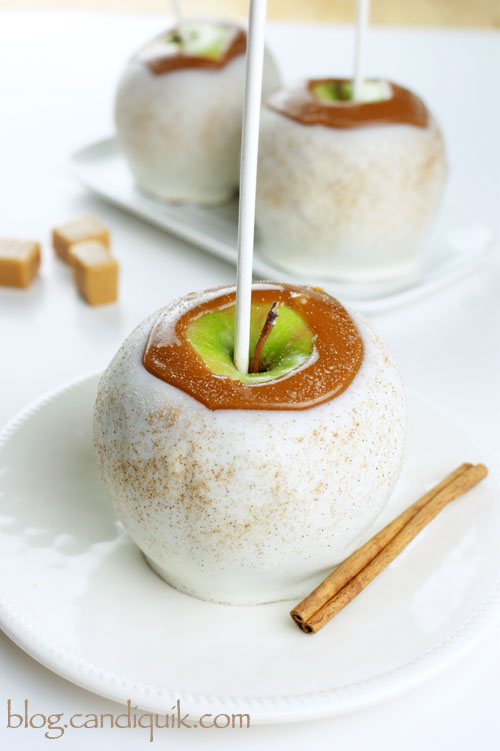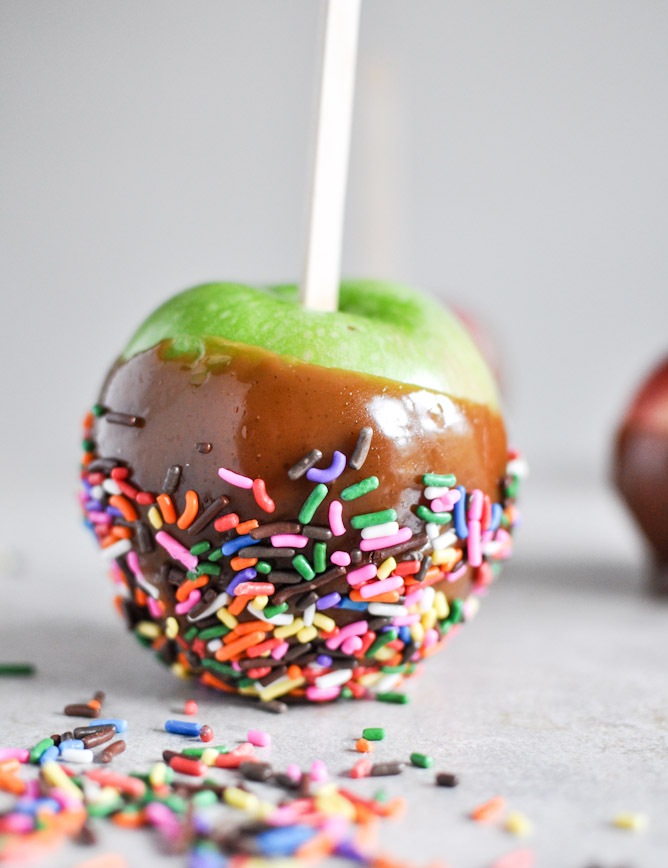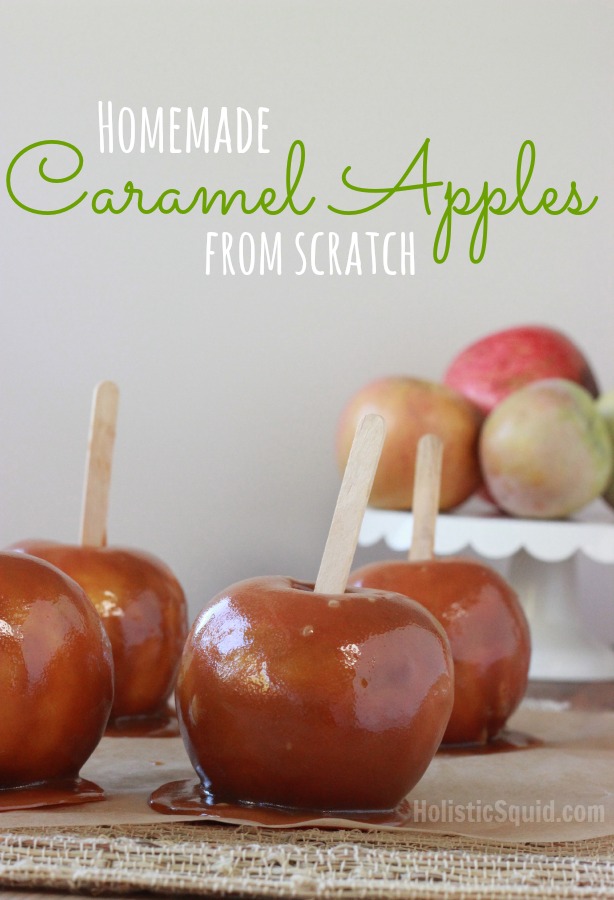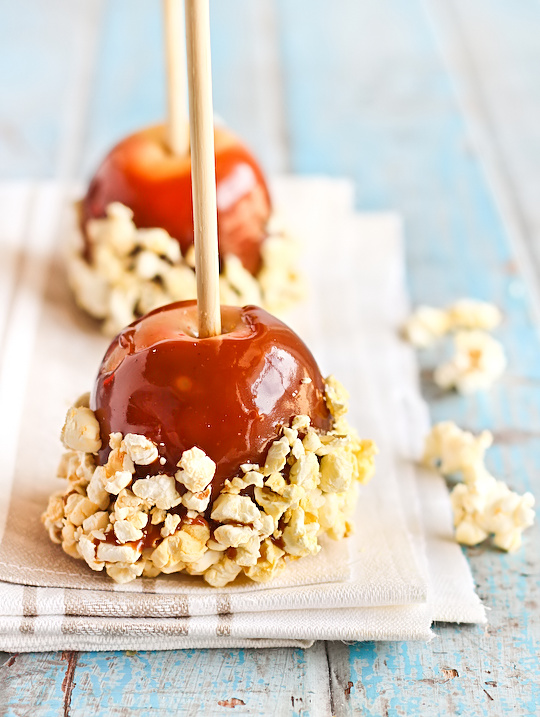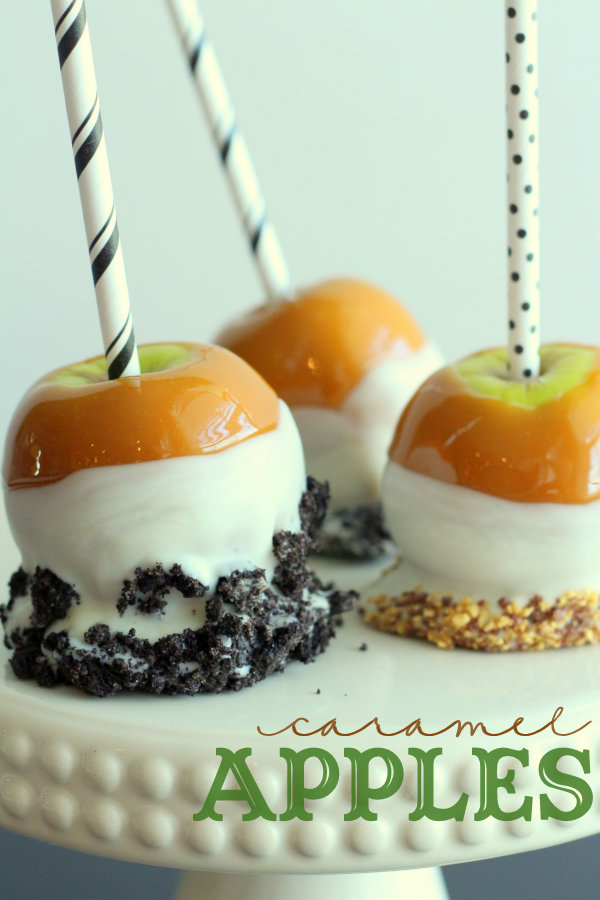 Don't forget to follow me on Google+ , Facebook and Twitter!