I know it's short notice, but I have to tell you – Maestro's is offering AMAZING deals tonight for dinner.
Since 12pm today until closing this evening, they have a special menu for Halloween with appetizers and entrees at low LOW prices!
I went this afternoon for lunch and got the spaghetti and meatballs for just $5.00.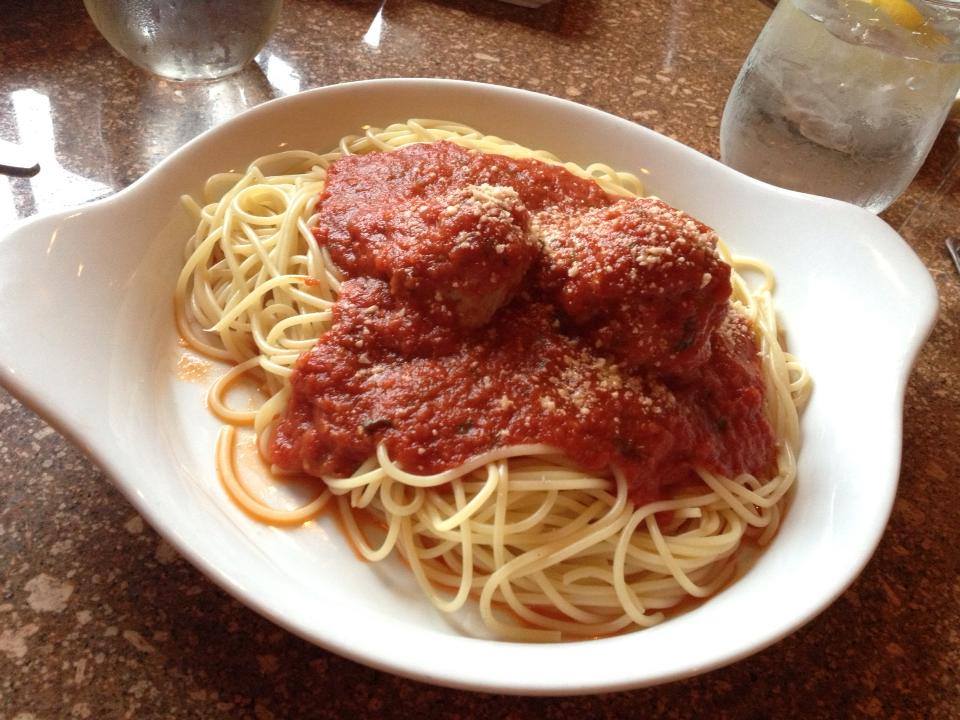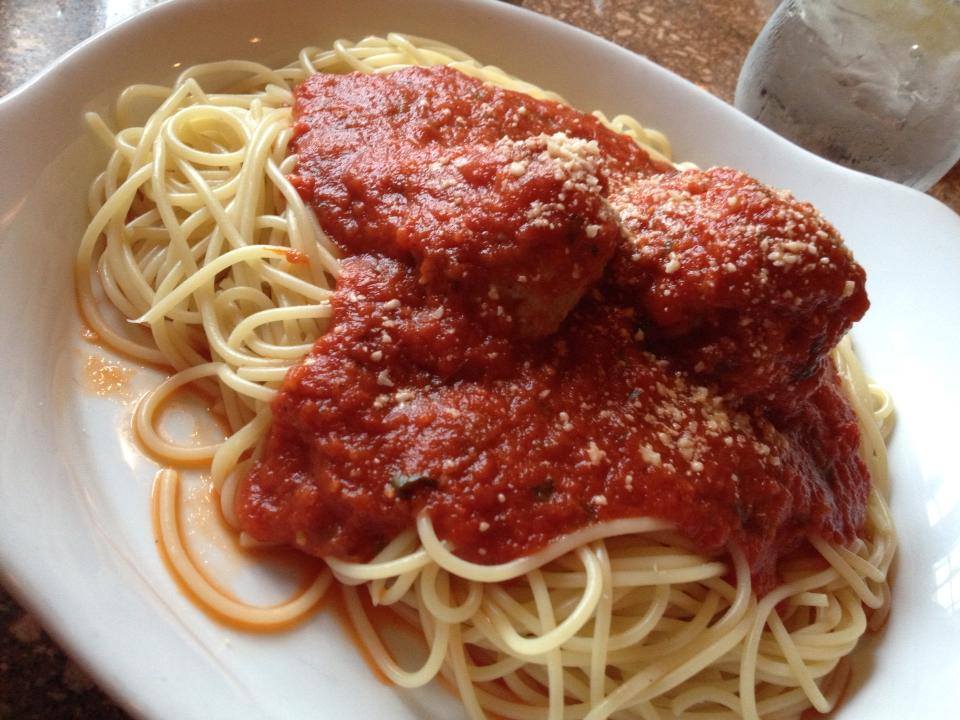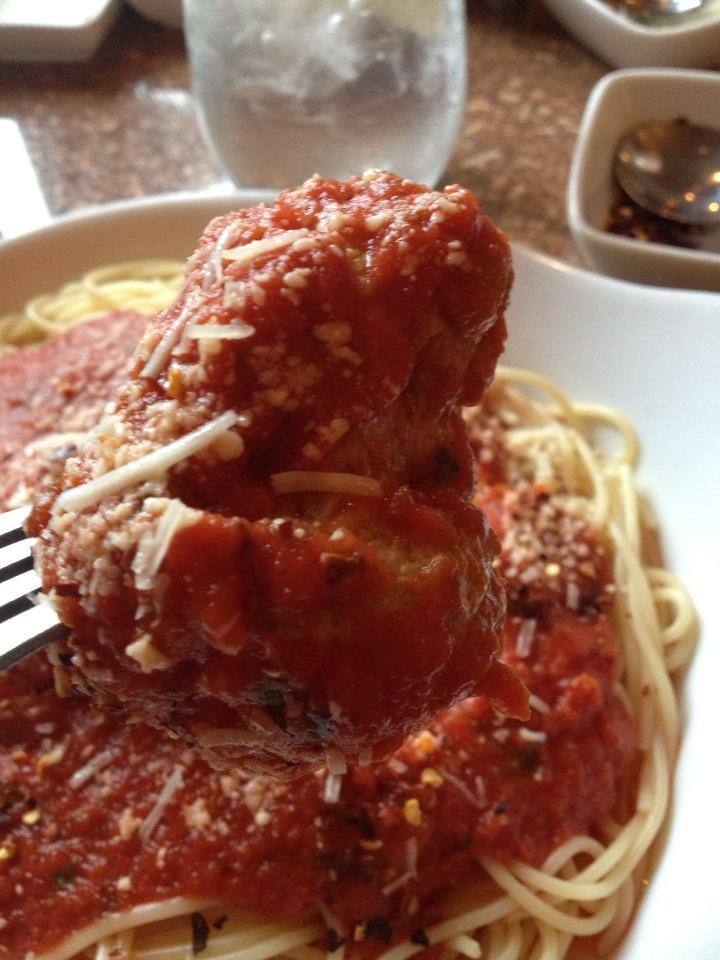 Do you see how much food is on that plate? Holy crap. I couldn't even eat half of it! It was awesome. Aside from the portion size, the meatballs were divine, and the sauce was very flavorful.
Here's a peek at the special menu: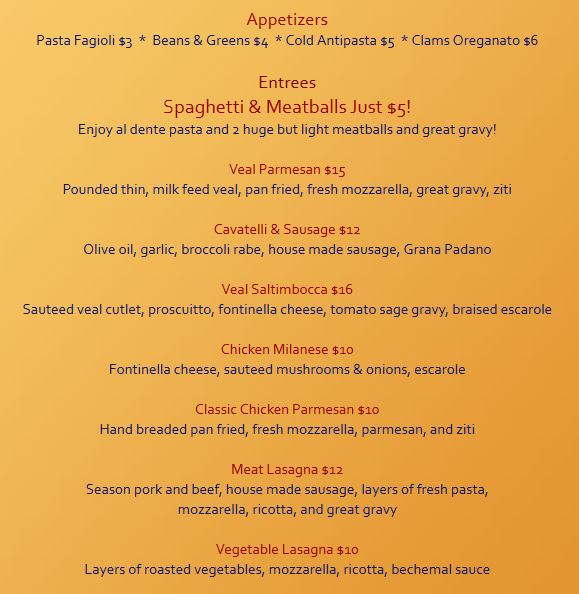 Make your reservations right now or head on over and try to get yourself a table tonight. I promise you, it's worth it!