For those of you who love your beloved Dunkin Donuts coffee, breakfast sandwiches and doughnuts – today is a sad day.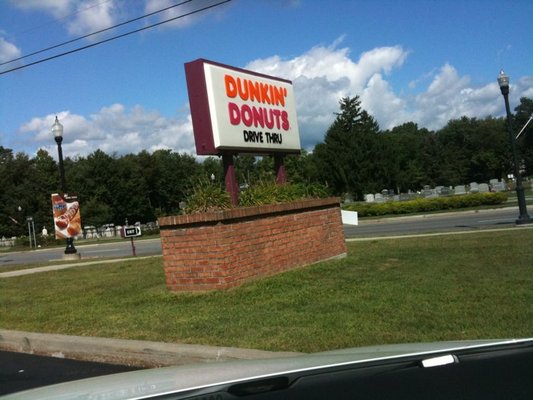 This morning, just before 3am, a call was made about a fire at the Dunkin Donuts on Denning Street in Malta. This specific Dunkin Donuts was a centralized location, and also operated as a manufacturing facility where doughnuts were made for all other local stores in the area.
With that said, the fire is still under investigation, but there was only one employee at the location at the time of the fire, and got out safely. The fire appears to have started in the back of the property, near the ovens.
What makes me the most sad about this, aside from the total loss of the property and the employees who might be without jobs temporarily (hopefully they'll transfer them to different local locations), is that this Malta location was the only one left within a 20 mile radius that still produced blueberry bagels.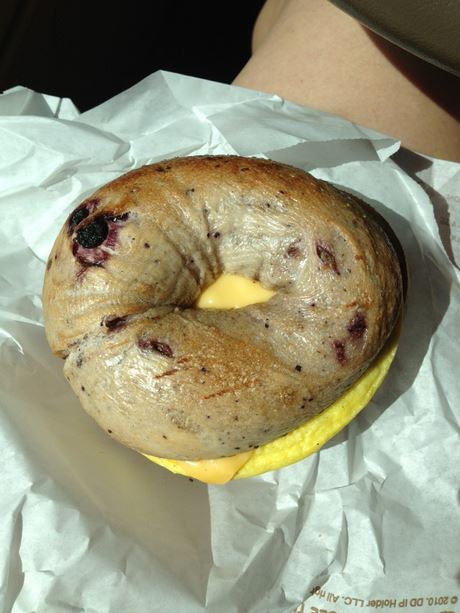 Okay I'll admit, I've quit eating Dunkin Donuts breakfast sandwiches since I learned about the 13 different ingredients that make up their eggs, but up until that point, the only thing that could cure a hangover for me was a bacon, egg and cheese on a blueberry bagel from DD's.
Something about their sweet, doughy bagels and the processed American cheese squishing the salty egg and bacon, just put my head in the right place and fixed me like nothing else.
If you think that's a gross combination, I've heard it all before, but I'll just say this – don't knock it til you try it. Ever had blueberry pancakes with bacon and syrup and a side of eggs? When the sweet and savory combines, it's a beautiful thing.
Anyway, I'm very sad to hear the loss of the Malta Dunkin Donuts, and hope any of you who used this location on your way to work will be able to find a new coffee stop soon!