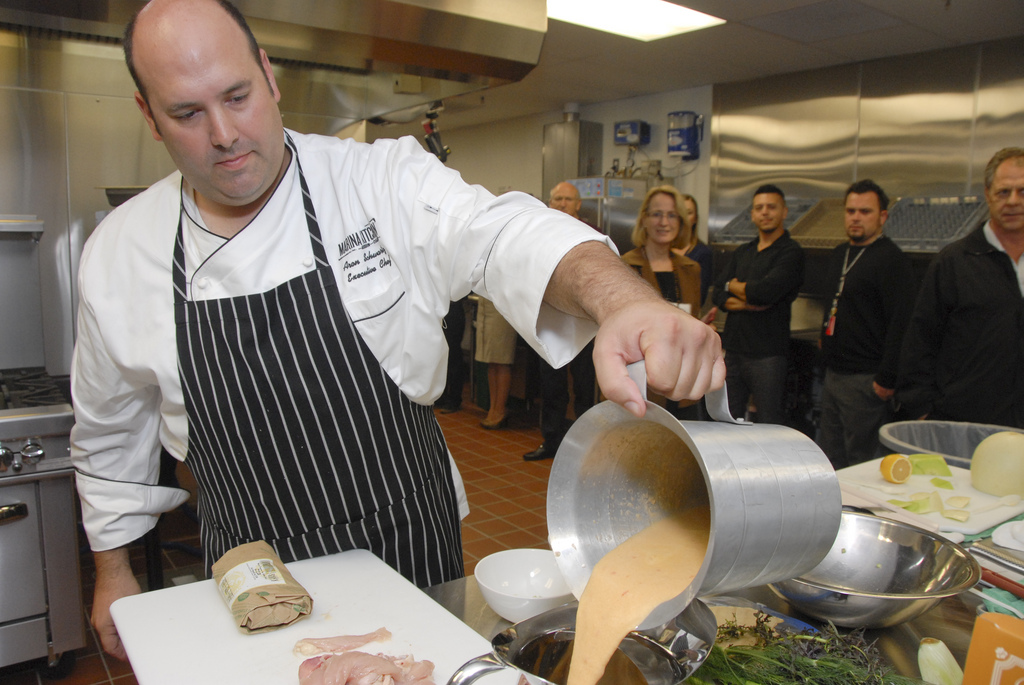 Are you a local chef in the Capital District? Have you been working on a new dish that you'd like to showcase at an event and receive feedback on?
The 3rd Annual MDA Food and Wine Tasting at D'Andreas Liquor Store on January 31st might be your opportunity to do so!
They are looking for local chefs to make up tasting samples that people will try in blind sampling and be able to give feedback for. All participants will be listed on all media for the event with names and logos displayed at the event as well!
If you're interested in showing off your newest dish or if you know a chef that is, please contact Alex Frolish via email at duchenneduo@yahoo.com or by phone at 518-548-1956 or 518-256-5828.
***15% of all sales that day will be donated to the MDA, and the Duchenne Duo raffle will also be drawn during the event.