The title says it all, my friends. I know I'm the Saratoga Food Fanatic, but I really do LOVE to venture into my surrounding cities to see what's new and happening.
With Albany pretty much just a straight shot down the northway, why not take a little day trip for some wine tasting and a late lunch?
Exactly, which is precisely what I did last week!
So for starters, I had the great pleasure of meeting Dr. Carl Ferdinand von Schubert, owner and head winemaker of Maximin Grunhaus in Germany. Basically, the best Riesling producer in the world.
Yes, I got to meet this wonderful man, and he was darling.
If you haven't heard of this winery, you haven't had some of the greatest Riesling. And for that, I don't judge, but I encourage you to try more. Specifically this.
They've been featured countless times in wine publications, accredited for their greatness over and over again.
So besides the awards and having a great wine, what's so special about this winery? Well, it's funny you ask, because the answer is just about everything.
What's so special about this winery is the history that lies beneath the ground and in the soil there. The grapes have been planted on this estate since 966AD. Yes, AD.
It's a monopole which is very rare in Germany, and Carl Ferdinand von Schubert produces the wines in the traditional manner. All native yeasts are fermented in large Fuder casks, a 1000 liter barrel used over and over again.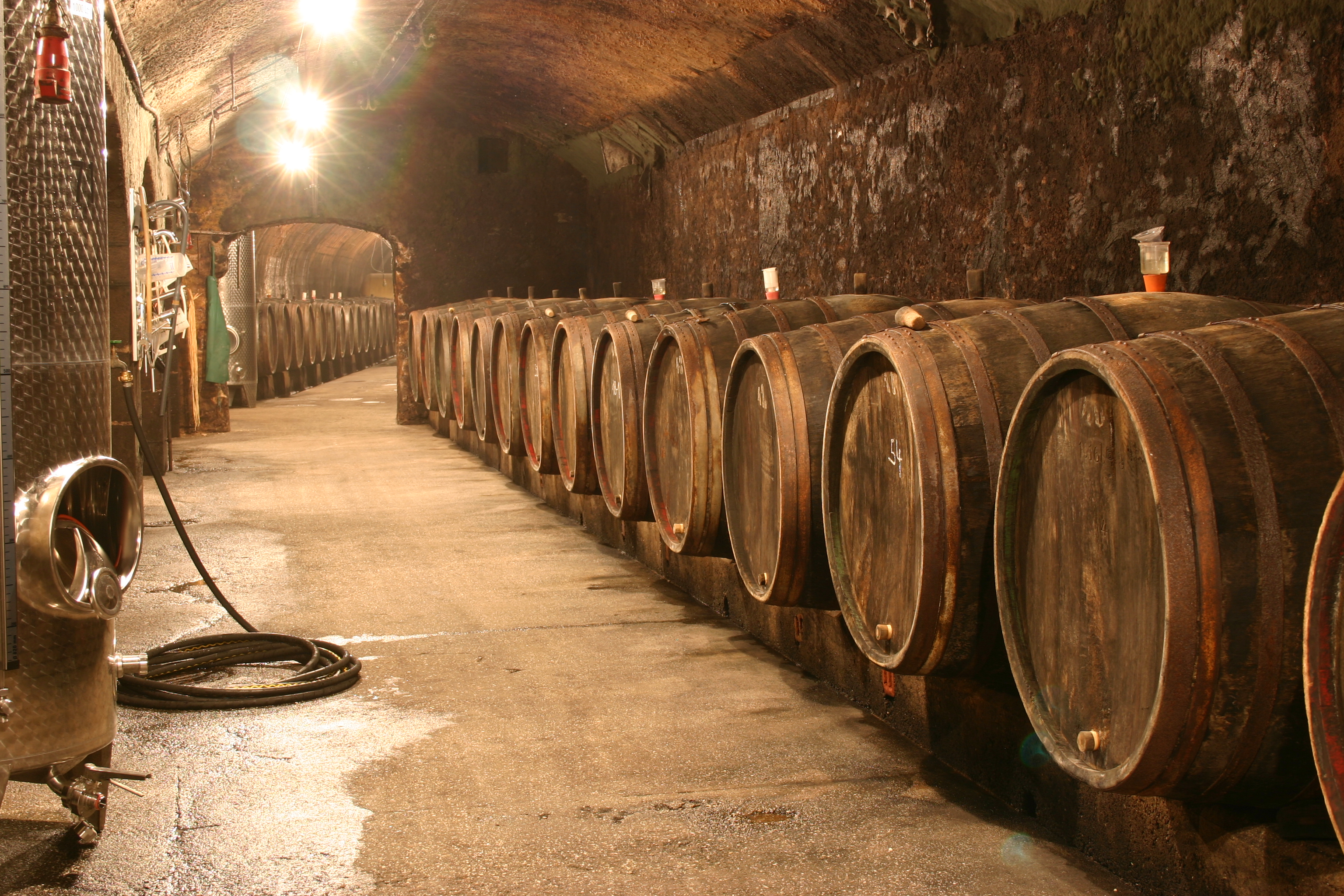 Carl's family has owned the winery since 1882, Carl being the fifth generation to run it and he just passed it down to his son.
If you want to try some of these amazing wines, look for this label: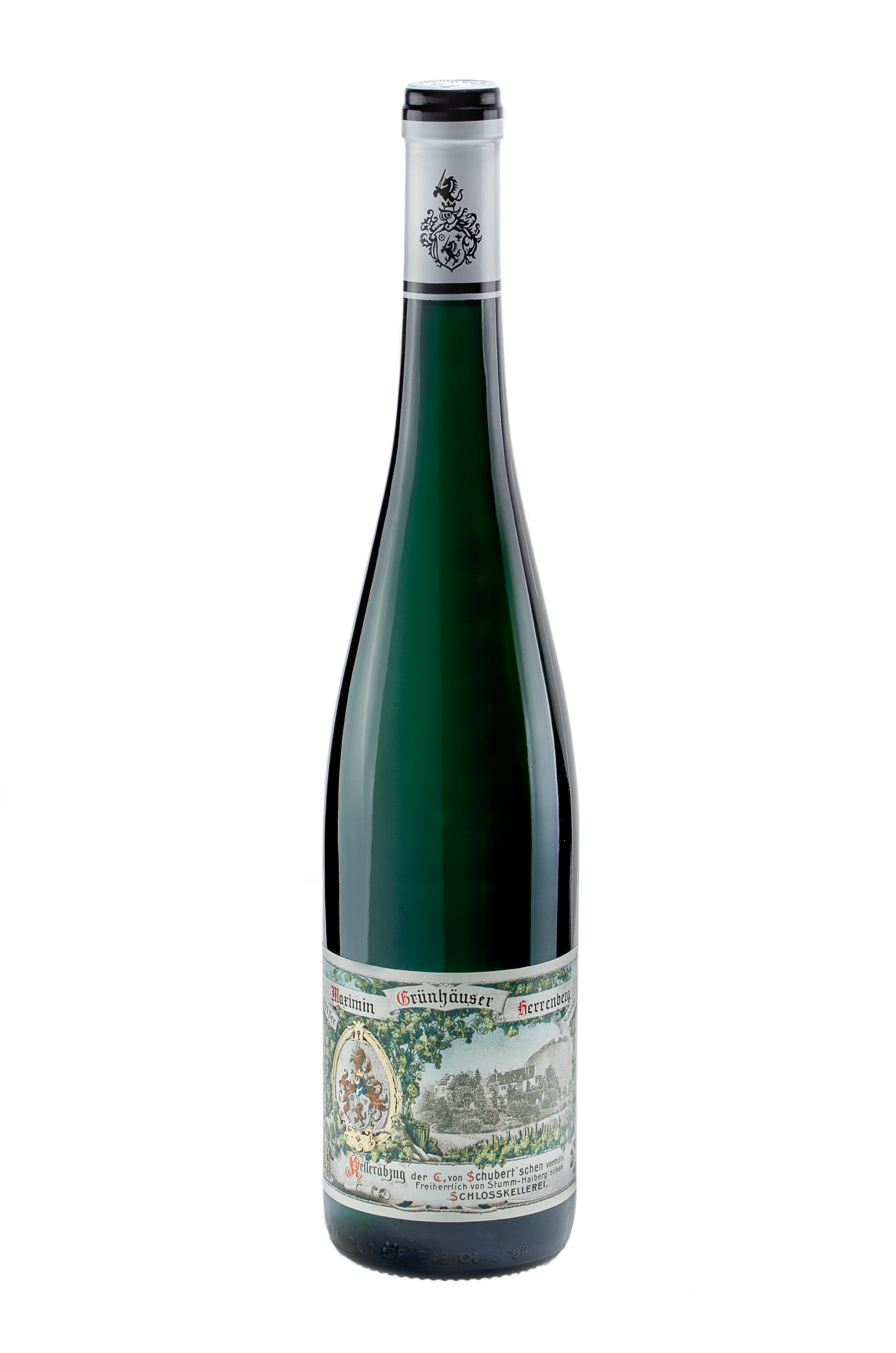 After leaving the wine tasting, we shot across the street to Ama Cocina for a late lunch. I've been hearing incredible things about the place, so when I learned that it was right by Yono's (where the wine tasting took place), I knew I had to get there.
So Ama Concina is a Mexican inspired restaurant with an edgy, fun twist. Working off of the whole "modern street food" theme, the menu is incredibly creative and fun, which is inspiring to find.
We started with the "Savory Guacamole", with bacon, figs, balsamic reduction, spiced peanuts and valdeon blue cheese ($11).
Loved it. This guac was right up my ally. Don't get me wrong, I love guac in its traditional form, but sometimes it's fun to switch it up. In this instance, it totally worked.
Next, we had the Spanish Moon, which was burrata, salsa verde, shaved brussels sprouts, pepitas, pickled onions, blackened carrots, and cranberry lime vinaigrette ($13).
I loved the presentation first and foremost. Really, everything we got was served on an interesting dish.
Anyway, this burrata was great. I mean, how can you really go wrong with burrata? But I can't say I've ever had it with a Mexican flare like this. Loved the char on the carrots, the salsa verde was a nice acidic addition to the burrata and the brussels sprouts gave me that texture I'm always looking for in a dish. Of course, they all worked well in combination, which allowed for some pretty fantastic bites of flavor.
Finally, we had the chorizo and potato confit tacos with radishes and roasted poblano crema ($7).
These babies were small and handheld via handmade corn tortillas. Flavors were pretty rad, although I would have liked the chorizo on its own to have a little bolder of a flavor. The poblano crema certainly made up for it though.
Wish we could've stayed for a cocktail, but of course, the drive back to Saratoga was weighing over me, so I declined.
Sometimes after days like this, I get home and I find myself feeling extremely fortunate. I am so grateful that I have opportunities like I did this day to meet such an influential man in the wine making industry, and then to enjoy some good food at a new restaurant in an area that I don't typically get to visit on the regular.
It also made me realize that I really do need to start heading south more to discover the crazy good restaurants in the surrounding areas of Saratoga. If you have any recommendations, please send them my way!
Thank you to The Winebow Group for making this day possible, and for everyone else for reading!