Were you one of the lucky ones who attended the Saratoga Wine and Food Festival this weekend?
Whether you went all three days or just attended the grand tasting on Saturday like I did, you should know by now that it's a great event to kick off the fall season.
Let's be honest, as soon as the Saratoga Racing Season ends, summer is over for Saratoga. Except for the summer weather, that is.
And last weekend was a BEAUTIFUL weekend for a festival, despite the late afternoon rain storm on Saturday. But who cares about a little rain? Amiright?
So this year, I really felt that the grand tasting was full of awesome food vendors, including The Wine Bar, Capital City Gastropub, Maestro's, Druthers, Mingle and more. In fact, there were LOTS of food vendors, enough to fill me up for the whole day. Or at least give me enough substance to handle the copious amounts of wine I was consuming.
One of the standouts for me was the smoked carrot on a roll from Capital City Gastropub.
I know, it looks like a hot dog. BUT IT'S NOT! It's a carrot in disguise as a hot dog. And it was glorious. Who would have thought that a carrot can be smoked, put in a bun, and then lathered with mustard and ketchup? Not me, and I was beyond pleasantly surprised.
Here are some of my other food pictures from the day: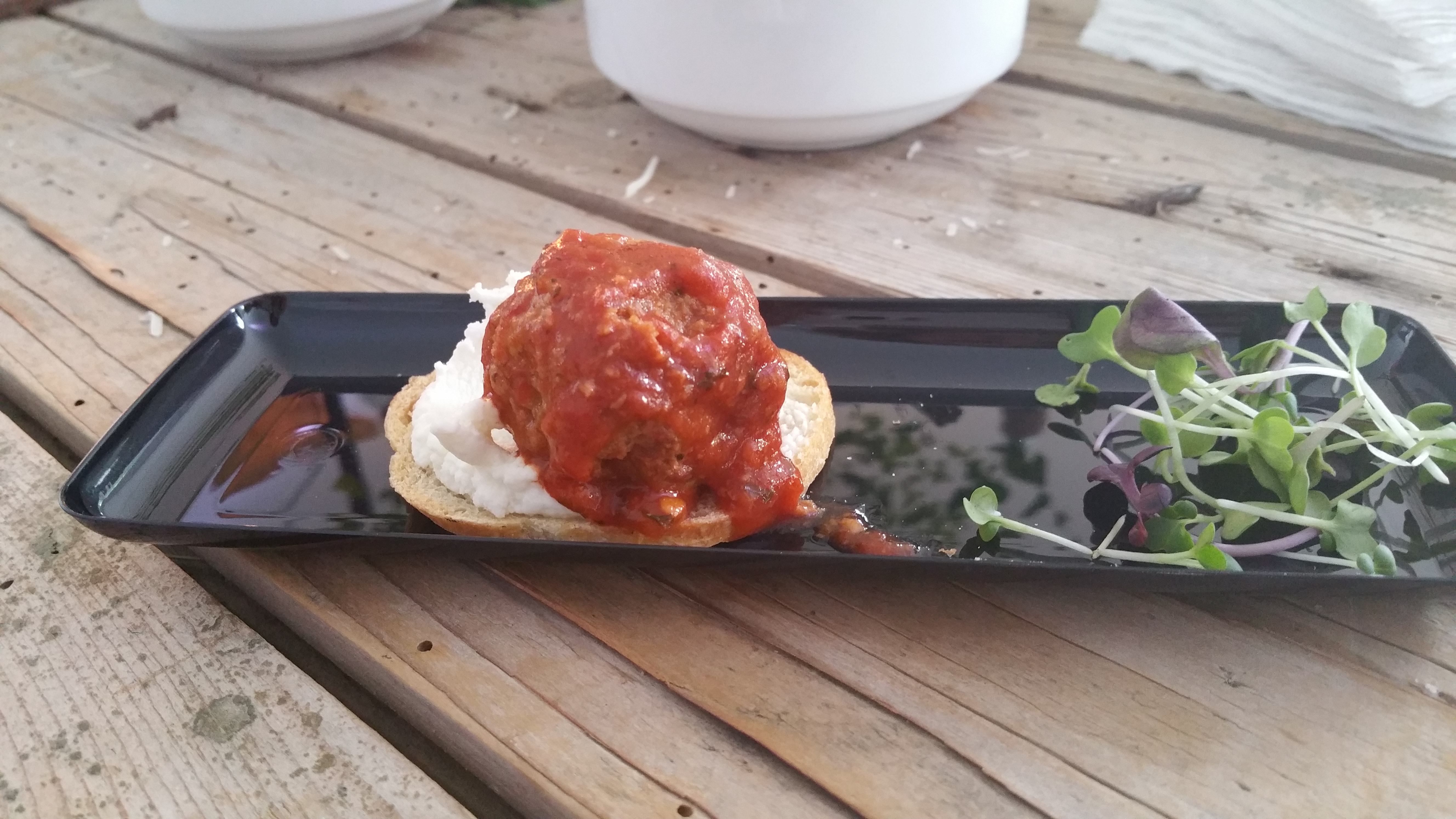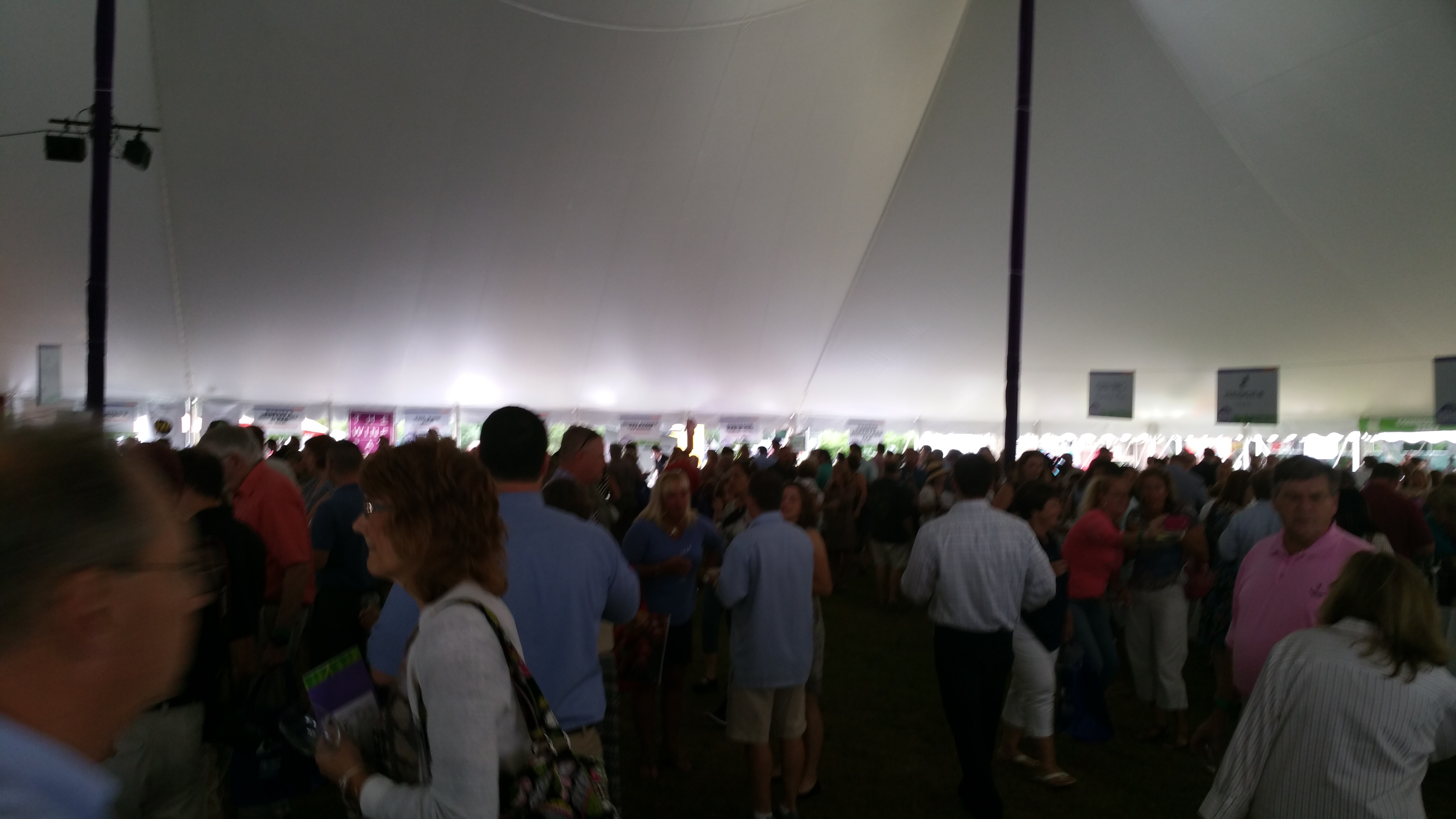 I wish I had taken more pictures of wine, but I was too busy drinking it. Sorry!
I did meet some really cool people on Saturday, and I can still say that the Saratoga Wine and Food Festival is one of the highlights of my fall season.