Welcome racing fans! I am SO excited for the track opening on Friday, but the biggest question on my mind is where will you be eating this weekend? From casual to fine dining to late night eats, Saratoga has quite a bit to offer in the restaurant scene. That's why I've put together my top picks for each category for where you should dine for Hats Off to Saratoga Weekend!
Casual Dining in Saratoga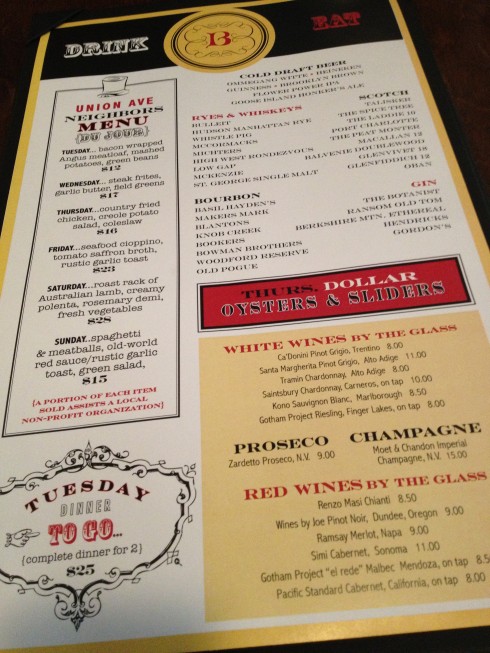 When it comes to location, you can't get much better than Brook Tavern on Union Ave. It's literally a block away from the Race Course and the food is fantastic. When it comes to dinner AND drinks after a day at the track, Brook Tavern is kid friendly and they have a great menu for all palates. When you're there, it would be in your best interest to try the fried pickles or the crab cake. I've raved about the fried pickles before, with a light and crispy batter but a tart and tangy flavor when you bite in. They are the best fried pickle you'll ever have. I promise. The crab cake is up there too. What the heck, give them both a try!
Fine Dining in Saratoga
Javier's on Maple Ave is definitely my top pick in terms of fine dining in Saratoga. Somewhat new to the restaurant scene, Javier's is serving up Latin American Cuisine with a whole lot of pizazz. At my last visit, I devoured the King Salmon, which was cooked medium-rare and was bursting with flavor. The Tres Leches Cake was also a fantastic choice for dessert – with a very rich milky cake, just a few bites were enough to fill me up. My advice here is to make reservations, and make them now because this is bound to be a popular destination this weekend!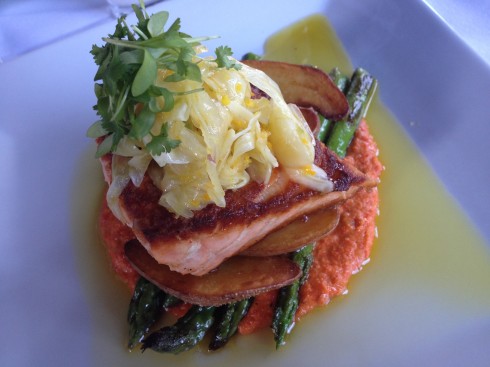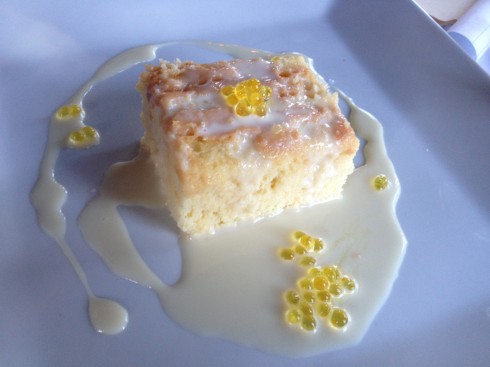 Late Night Eats in Saratoga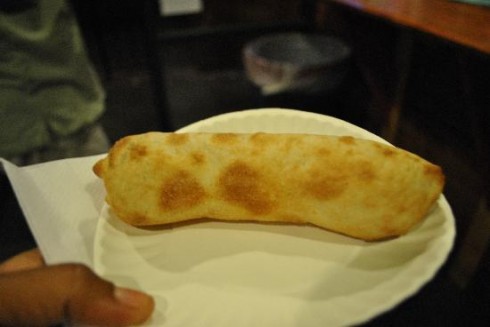 This one's really a no-brainer. When it comes to late night eats in Saratoga, Esperanto's is the best option. Right on Caroline Street in downtown Saratoga, this place is home to the Doughboy, consisting of buffalo chicken mixed with sour cream and chives wrapped in dough and then baked. The Doughboy has been a late night staple in Saratoga for as long as I can remember.
Where ever you end up this weekend, I hope you find the perfect restaurant you're looking for. Win big this weekend and have a great time at the track. Finally – Hats Off to Saratoga!
Don't forget to follow me on Google+ , Facebook and Twitter for updates!